GETTING YOU FROM WHERE YOU ARE TO WHERE YOU WANT TO BE
Digital marketer, best-selling author, Army veteran, Torie Mathis helps entrepreneurs consistently grow their business with SMART marketing, digital tools, and a success mindset.
TECHNOLOGY + SOCIAL MEDIA
Simplifying technology and strategizing social media - let's make it fun + get results.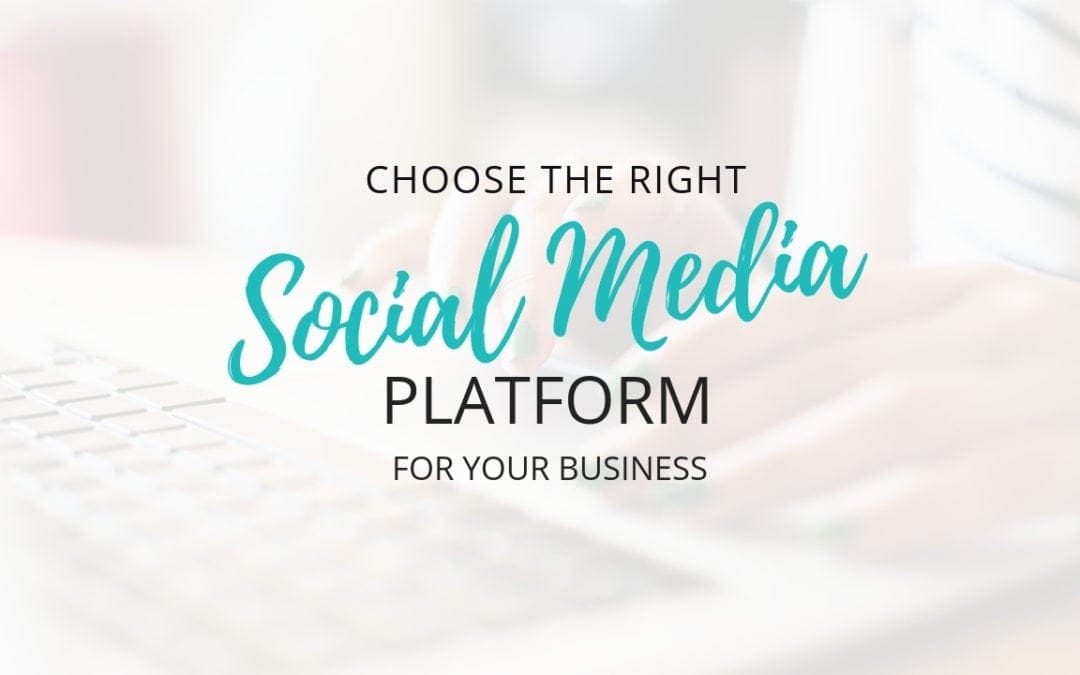 Learning about all of the various social media platforms can be quite overwhelming so focus on choosing the right social media channel for your business.
read more