Ready to Make Digital Marketing Work for Your Business?
No Marketing Budget? No Marketing Department? No Problem.
You don't need crazy tech skills, buckets of cash, or dedicated staff to market your business.
In fact, you don't even need a lot of time. What you need is to be SMART.
I want to help you with your small business marketing
I've spent years figuring it all out myself, spending thousands on courses, conferences, training, and books. I've wasted time, money, and resources. BUT you don't have to.
I created Digital Marketing Courses FOR YOU
To make it easy for you to find the information you need, meeting you at your skill level, and giving you step-by-step, start-to-finish instructions, templates, and resources that take less of your time and give you more of the results you want.
Since starting my 7-figure marketing agency in 2007 I've spoke with so many business owners with a desire to learn how to market their business, to learn social media and digital marketing – good people just like you – who were getting stuck and needed more help in their pursuit of growing a business they love without wasting any more time, money or sanity.
And now you can.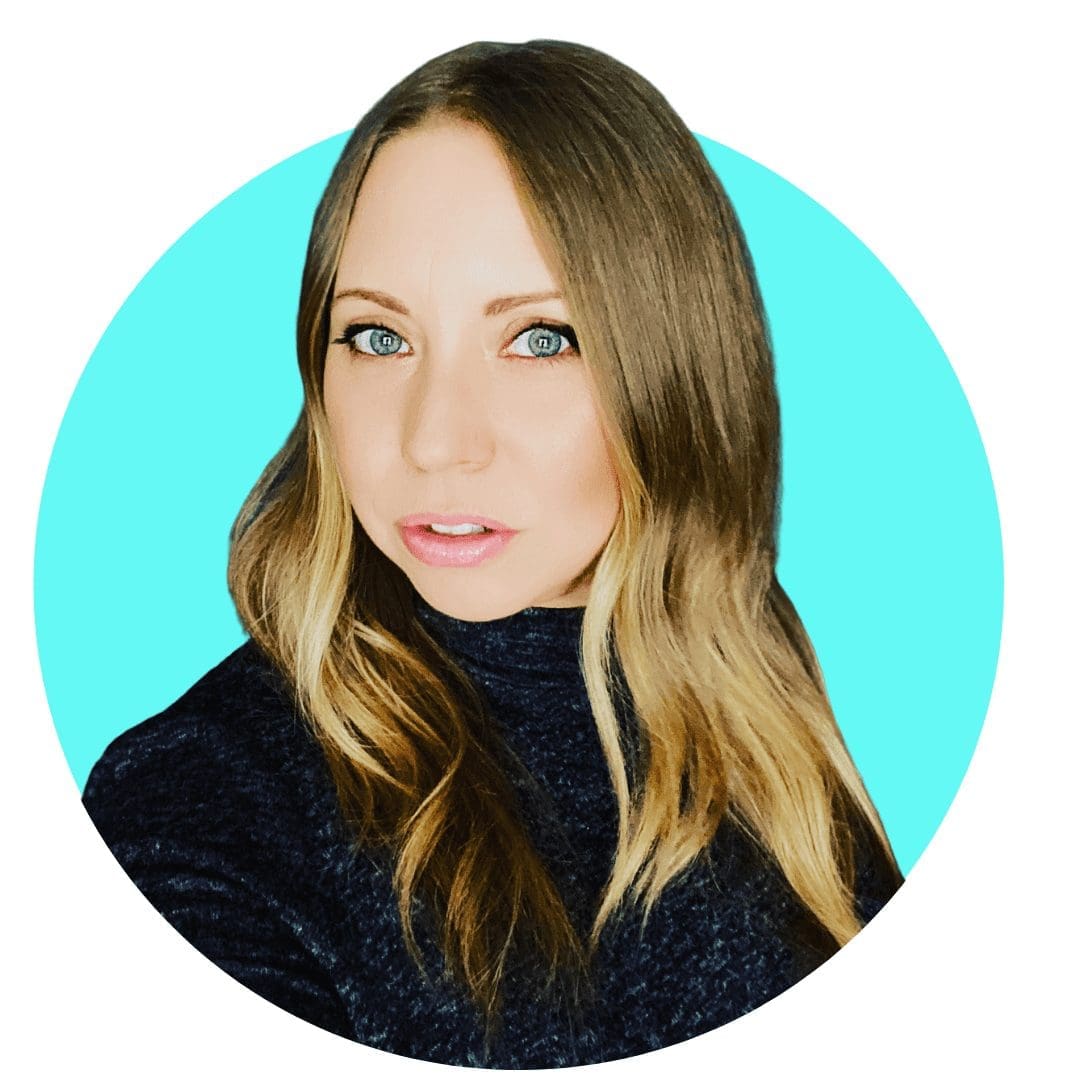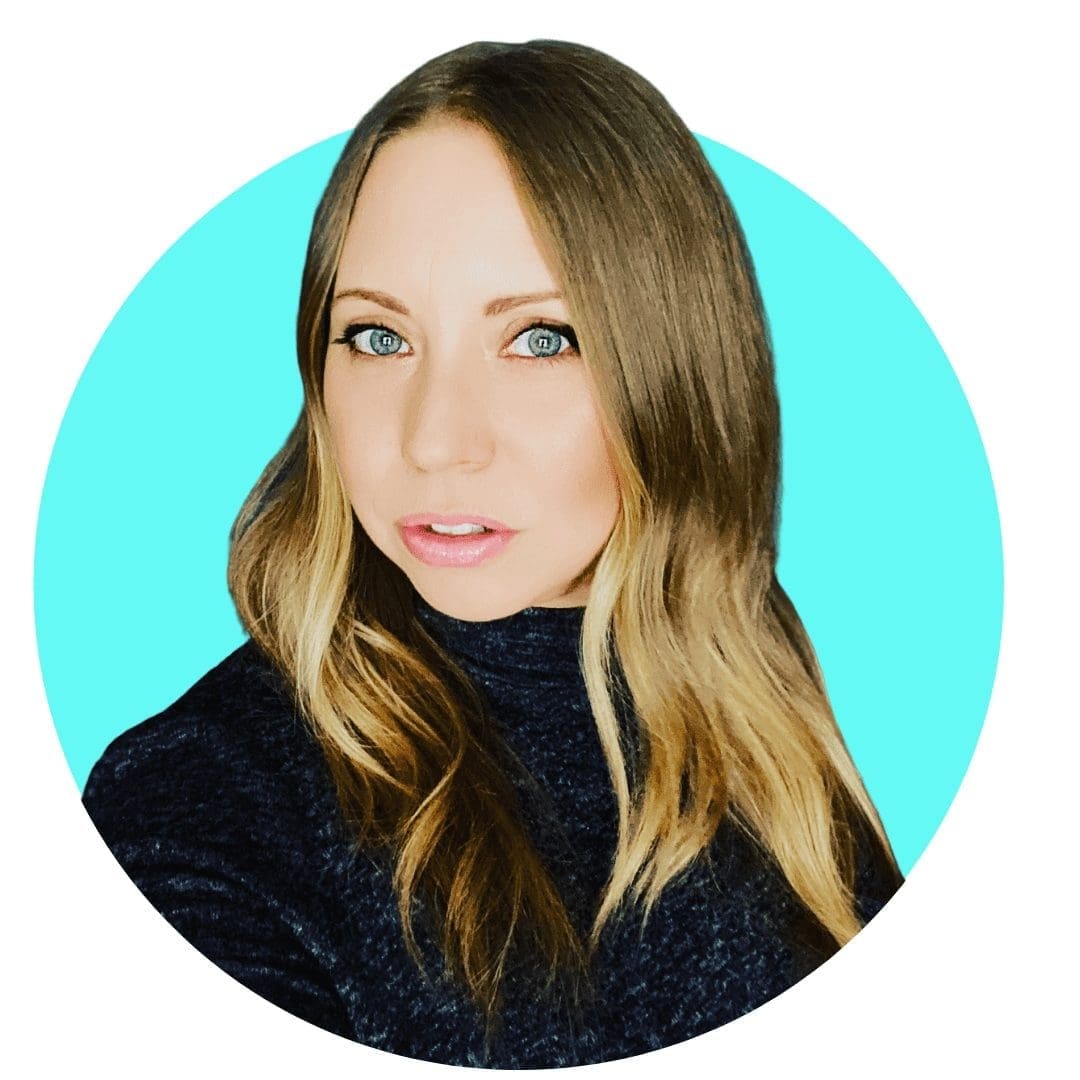 I WANT TO
Learn Email Marketing
I WANT TO
Learn Digital marketing
I WANT TO
Create a Sales Funnel
I WANT TO
Launch a New Business