Your digital marketing coach
Need Help With Your Digital Marketing?
The Smart Arsenal gives you access to one-on-one coaching, office hours, your personalized SMART Marketing Plan, Our Smart AF Funnels, training, and more.
It's how to get SMART with your digital marketing.
Your Digital Marketing can be effective & easy when you have a plan.
A SMART plan.
It's time to get smart and use a system that will continue to bring in raving fans and loyal customers that will continue to support + buy from you.
DOES THIS SOUND FAMILIAR?
You've spent countless hours trying to finish a marketing project, and you're sick of the frustration from trying to figure it out all alone.
You've thought about taking a course or class but it was inconvenient, too expensive or time-consuming.
You've figured out a few things, you're ready to take your marketing and social media to the next step, and would like some extra guidance about strategy, structure, and software.
You're wanting to figure out just enough about digital marketing and social media so you can delegate some of it or hire out without being ripped off or let down.
You wish you could just have templates that were ready to go with minimal editing so it's easy to get going.
You only have so much time, so you're ready to get help from a digital marketing expert without having to hire an agency to take everything over. You just need that extra help and support.
You're tired of wasting time, money, & your sanity trying to figure it all out! Get the tools and support you need.
Trying to figure out all the new tech tools, marketing strategies, and social media channels is a pain. I know.
I've spent years figuring it all out myself, spending thousands on courses, conferences, training, and books. I've wasted time, money, and resources. BUT you don't have to.
That is why we've made it easy to have everything ready to go in the quickest way possible and give you the step-by-step, start-to-finish instructions and the support you need. So you take less of your time and get more of the results you want.
Stop trying to figure it out.
Get the signature SMART framework to connect all of your digital marketing easily, allowing you to:
Make More Sales
Learn how to move people from browser to buyer 24/7/365
Grow Relationships
Get people to know, like, and trust you – ready to buy and refer you
Master Your Message
Say the right thing to the right person in the right way to build trust & get sales
Get Traffic
Get more eyes on your business and offers with organic and paid strategies
Build Authority
Get people to pick you above the competition as the obvious choice
Automate with Ease
Automate your lead generation, social media & more to save time and scale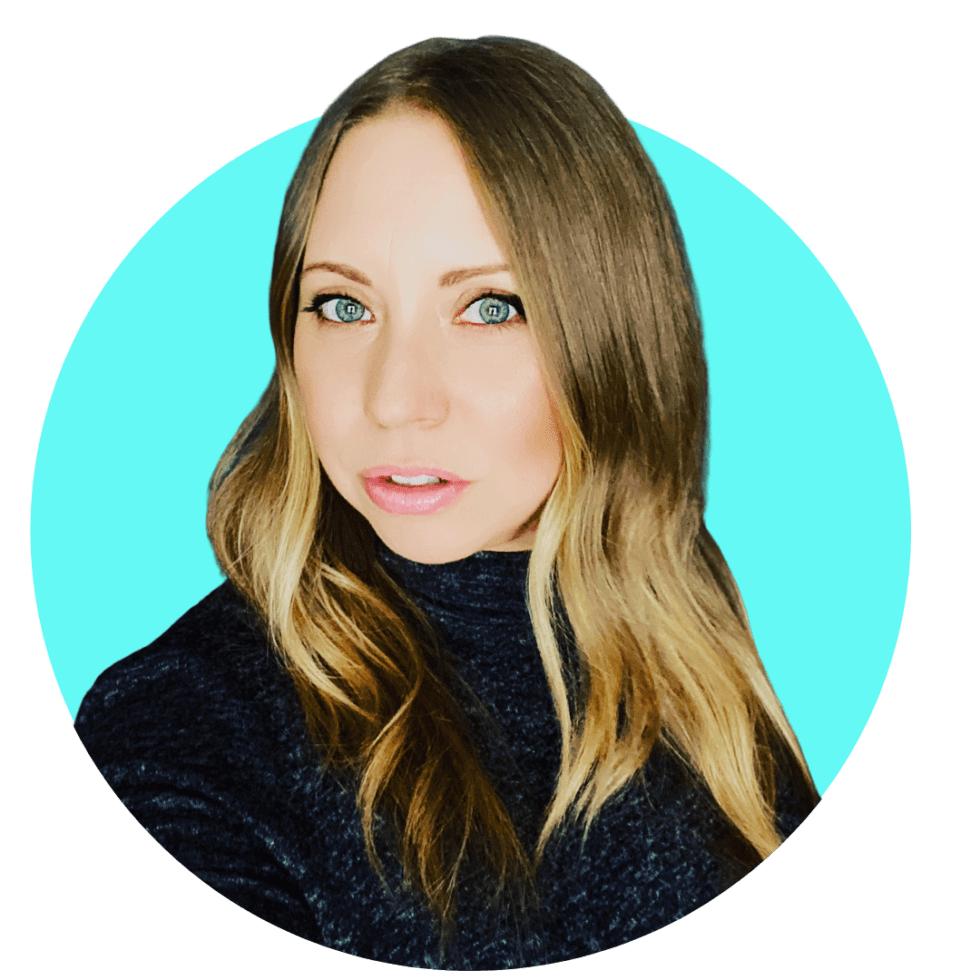 You don't have to be the expert. That is what the SMART Arsenal is here for.
We show you what to do and how to do it so you can build sustainable assets that will continue to bring you more leads, customers and profits for years to come. We'll share all of our Marketing Agency secrets, shortcuts, templates and resources so you get results in the shortest time possible. You'll get the hands-on support you need.
I've helped thousands of small business owners and solopreneurs use digital marketing, social media, and today's technology to market and grow their business no matter what their skill level.
The SMART Arsenal is the place to get digital marketing skills that will help you grow your business without wasting time, money, or your sanity. And your membership is packed with in-depth, practical training and resources on all aspects of marketing your business.
PLUS the one-on-one support you need to ensure you never get stuck and always feel supported. We've got your back! 
SAVE HOURS TRYING TO FIGURE IT OUT YOURSELF
PROVEN STRATEGIES TO GET LEADS ON AUTOPILOT
Step-by-step Video training
ASK QUESTIONS & GET THE SUPPORT YOU NEED
Are you ready to STOP wasting time trying to figure it out yourself?
It's time to get smart and use a system that will continue to bring in raving fans and loyal customers that will continue to support + buy from you.
Smart Arsenal Membership Benefits
Unlimited Access
Get instant access to everything. Learn what you want, when you want, from our entire course library.
One-On-One Sessions
Anytime throughout the year schedule your 1-on-1 call to get the support you need. We'll develop a battle-tested plan for your success.
Expert Instruction
Watch and learn from experts, like Torie who has helped thousands of business owners & has grown her own 7-figure business.
Done-For-You
Get full access to all professionally designed done-for-you templates, all our smart sales funnels, social media posts, and more.
Variety of Instruction
Training for different levels cover marketing fundamentals, step-by-step tutorials, blueprints, and more
Office Hours
2x a month we open office hours to answer all your questions, review your assets or help with your digital marketing plan.
Stop struggling to figure out online marketing yourself
get the tools and support you need to succeed
Get the SMART System That Brings All of Your Digital Marketing Together
No more post and pray. No more hoping it will work. No more wasted time, money, and frustration.
Do this for yourself. Do this for your family.
They deserve it and so do you.
What's Included in the Smart Arsenal
So what do you get as a member? You get full access to 20+ marketing courses created for REAL BUSINESS owners, just like you – walking you through the exact steps to get all parts of your digital marketing working together – all connect by Torie's signature SMART system.
Here are just a few…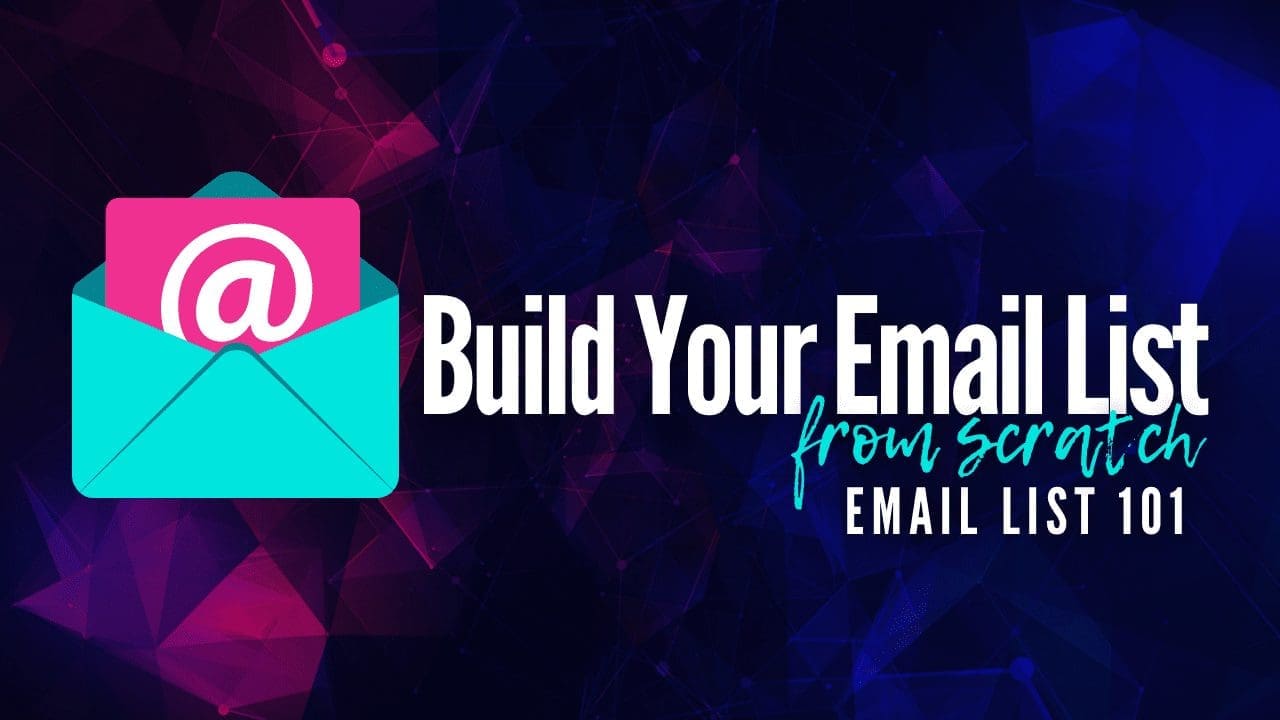 and many more…Organized SMART
You don't have time to play detective.
That's why we organized everything so you can find exactly what you need when you need it using the SMART framework.
Support and A Personalized Plan
You also get 3 personal coaching calls per year whenever works best for you. Want them to be jumpstart calls or to review your campaigns later; you use them how you want them. Together you'll devise your personalized SMART marketing plan for your goals.
PLUS you get 2x a month office hours to get all your questions answered and get the help and support you need when you need it. This is amazing personal access to digital marketing experts and 7-figure entrepreneurs.
What else is included…
Marketing quick wins, a monthly social media content calendar, content marketing templates, pre-built funnel templates + funnel training, and so much more.
What Makes This Membership So Special?
It's like having your own digital marketing coach, to support you the entire way.
A Plan
1-on-1 coaching gets your smart digital marketing plan started. Office hours ensure you get there.
Experience
We teach from our experience in getting results for our business and from our client successes.
Done-for-you
Along with the why, we give you the HOW to actually get results with examples, templates and resources.
Support
Have questions? Get stuck? Need some direction? We've got your back with the support you need.
STOP SEARCHING FOR ANSWERS. STOP TRYING TO PIECE IT ALL TOGETHER YOURSELF. GET EVERYTHING YOU NEED IN YOUR PERSONAL DIGITAL MARKETING ARSENAL. 
With office hours, step-by-step training, examples, resources, and done-for-you templates included, you'll hit the ground running on your digital marketing journey. And get the support you need it you get stuck!
All our courses are fully guaranteed for your peace of mind and are lifetime regularly updated.
FREE lifetime updates
Step-by-step training
Created for entrepreneurs by entrepreneurs
A SMART choice for your business
"If you're ready to get serious about your digital marketing you're in the right place. I've help thousands of entrepreneurs get their business online, set up smart systems to save time, and take full advantage of this powerful time of digital marketing.
Don't pass on this amazing opportunity to get your business in front of more people than ever before. You don't need crazy tech skills, you just need the right mentor."
Torie Mathis
Your Digital Marketing Mentor, Army Veteran, 15+ year entrepreneur + Marketing Agency CEO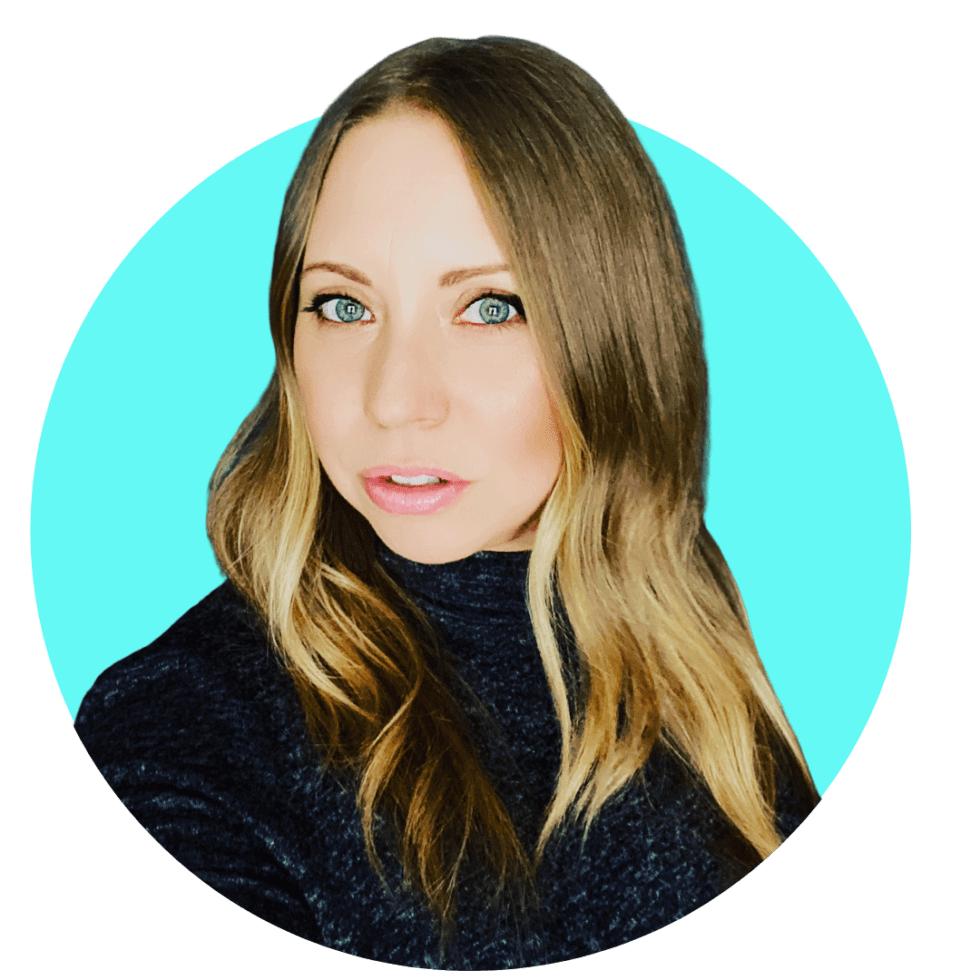 This Course Is Part Of The
exclusive SMART marketing system

to connect all your digital marketing to grow your business with less stress.

Taking one or two digital marketing courses won't get you where you want to go. You need a system and a strategy that all works together, not just another unconnected tactic. This includes everything from paid ads and Facebook ads to, of course sales funnel health (just to name a few). That's why we put all of our courses under one roof, so you get EXACTLY what you need to be successful.
Your Lead Smart Marketing Coach is a best-selling author, digital marketing agency CEO, and 15+ year Entrepreneur, and has worked with and been featured on:

"Torie Mathis is my personal FB advertising ninja. A pleasure to work with (breath of fresh air after a long list) and passionate as they come. 
My company has thousands upon thousands of subscribers directly through my successful FB advertising…. and its 100% thanks to her, her expertise and her commitment. Did I mention what a pleasure she is to deal with?! "
"Torie Mathis has a work ethic that is rarely seen and design skills that would impress anyone. She's an expert at seeing the big picture and knows how to design advertisements and marketing plans that get key messages across. More importantly, she knows how to reach and connect with varied audiences. She's not just a designer or graphic artist but a true entrepreneur who has a track record of success. More companies would accomplish their business objectives if they worked with people like Torie Mathis."
"Torie understands what small businesses must do to move forward."
"If you are looking to remove the stress and frustration in growing your business with the social media madness… you would be well served to reach out to Torie, she gets this playing field and wins."
Torie is a great asset to our company due to her creativity, technological knowledge, and support with social media. 
Torie is always able to take my ideas and make them into marketing art for my business.  She is an absolute pro and her service is of the highest quality and timely beyond my expectations.
Frequently Asked Questions
Here are some of the most common questions we get asked.
If you have another question tap here to get in touch.
WHAT IS SMART ARSENAL?
The Smart Arsenal is an annual program that gives you everything you need to succeed at digital marketing based on the SMART Marketing method.
HOW OFTEN DO YOU RELEASE NEW CONTENT?
We add new content often! If you would like to receive updates about new content please subscribe to our email newsletter.
You will also receive notifications of new content via email and on your Account Dashboard page.
AM I TIED TO A CONTRACT?
There is no ongoing commitment, contracts or other ties. You will be charged annually until you cancel.
WHAT IS THE PRICE OF SMART ARSENAL?
The membership is ongoing, so you'll be charged an annual membership fee until you decide to cancel. Alpha Company is $997, Bravo Company is $1997, and Charlie Company is $4997 per year. You will no longer have access to any of the membership content, office hours or support if you cancel.
HOW DO OFFICE HOURS WORK?
Office hours are open twice a month for Charlie Company and you can ask questions, have us review what you're working on, or get direction on any digital marketing project. This is in addition to the 3 coaching calls you get to help you plan your smart digital marketing plan. We have support available on top of office hours but this is our dedicated time just for you.
DOES THE MEMBERSHIP AUTOMATICALLY RENEW?
Yes. You will be billed until you cancel.