Content Marketing Resources
What Is Content marketing?
Content marketing is one of the most effective marketing strategies for entrepreneurs. It involves creating and distributing valuable, relevant, and consistent content to attract and retain your target audience.
When done right, content marketing can be a powerful tool for building brand awareness, generating leads, and driving sales. It can also help you build relationships with customers, showcase your expertise, and create a community around your business.
The key is to provide value to your audience. This can be in the form of articles, infographics, videos, or posts on social media. By creating content that is interesting and informative, you can engage potential customers and encourage them to take action. When done correctly, content marketing can be an extremely effective way to grow your business.
What Makes Content Marketing Different?
There is a key difference between content and traditional marketing materials, and it's essential that you grasp this difference, as it defines success or failure in content marketing. Content is not promotional. It isn't like advertising that reaches out and grabs the customer, urging them to buy. Content marketing works in a much more subtle way.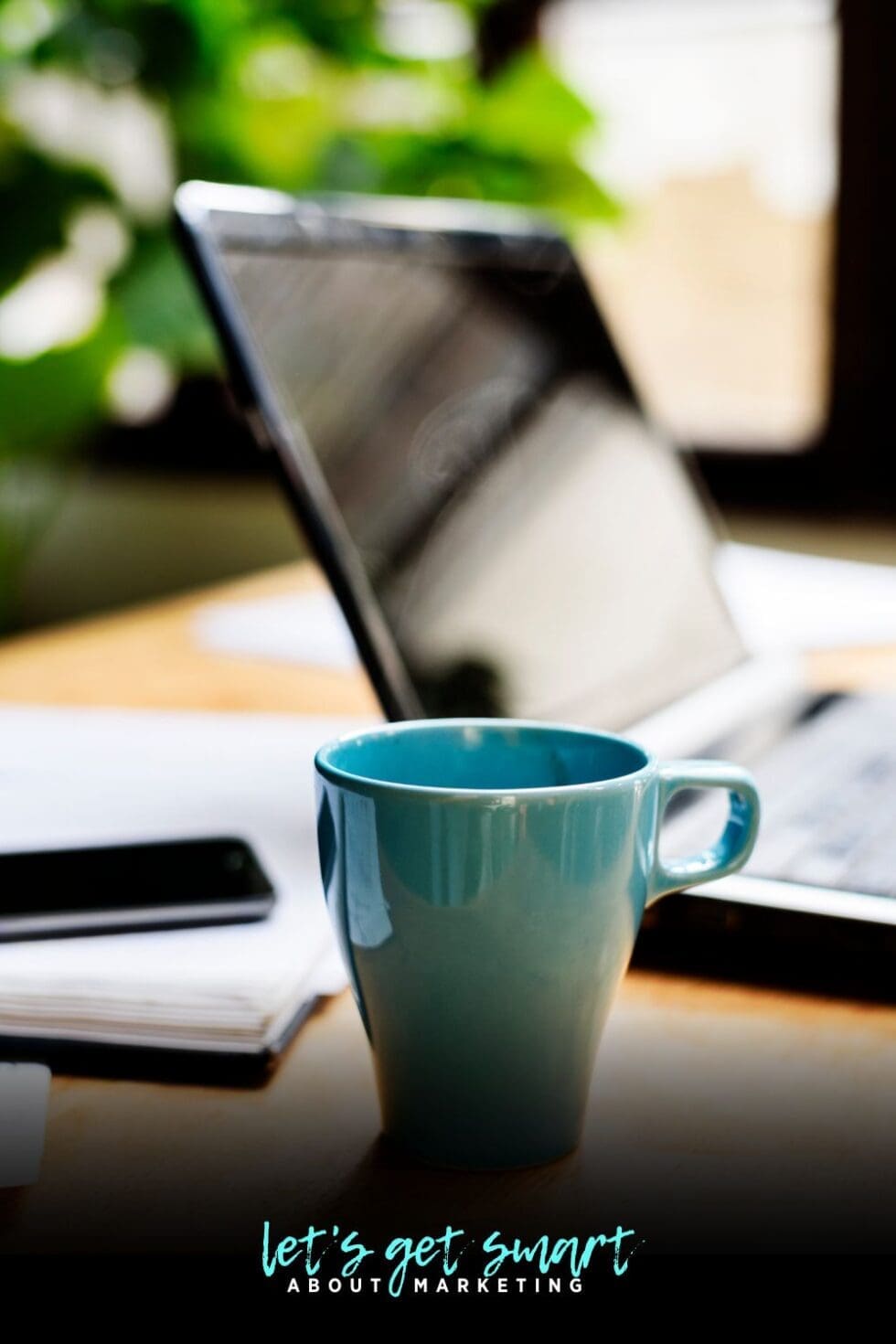 Why Should You Care about Content marketing?
So, why should you care about content marketing? Is it even relevant to your business as a marketing strategy? Well, it isn't just a passing fad. It's how we primarily consume information now.
Why Content Marketing Works
The shift to content marketing is a response to the changing ways in which we get information in our society. In the old days, media channels were limited and big advertisers dominated. A consumer sat in front of the TV and, during commercial breaks, they had to endure whatever commercials were shown.
Today, all of our media is on demand. We can skip the commercials. Online, we can go straight to the website, video, or article that we want. In-your-face promotional content can be skipped over (and is skipped over). Instead, you need to provide something that your audience will choose to consume, and it should be something they choose over another competitor's content.
You can think of it as push vs. pull: traditional marketing pushed customers to make a buying decision. It was an aggressive tactic.
Today, we try to pull customers in with content that interests and engages them and it is very effective for any type of business:
Marketers that prioritize content via blogging are 13x more likely to see a positive return-on-investment
Active company blogs have 97% more inbound links than websites without blogs
82% of customers have a more positive outlook on a company after reading custom content
70% of customers feel closer to a business after engaging with their content
Companies that blog generate 67% more leads than those who don't.

Content Marketing Works!

 
The benefits of Content Marketing
Your content informs, entertains, engages, helps, and/or answers the questions your customers have. All promotional or sales language is left out of it. The idea is that the customer will use and enjoy your content, which leads to building a relationship with them. Then, when they want what you have to offer, you'll naturally be their first choice. Here are the benefits of Content Marketing:
More Traffic + Sales
Your Content can help your businesses appear higher in search engine results, leading to increased website traffic and potential customers.
Attracting the right People
Content Marketing help you reach a more targeted audience by allowing you to organically attract people online.
Under the Radar
As consumers shut out commerical messages, you can still reach your audience under the radar. They'll be excited and open to your content.
Better ROI
Content Marketing is a low cost strategy that has a high ROI. There is a low barrier of entry with the ease of blogs, social media, and video.
Showcase Expertise
Content Marketing can also enhance the credibility and trustworthiness of your brand by showcasing your expertise and authority.
Growth On Autopilot
By working on your Content marketing your business can have sustained growth organically without having to spend more on advertising.
How does Content fit into your SMART Marketing Strategy?
The SMART Marketing system includes 5 marketing pillars:
Sales Process
Message
Authority
Relationship Building
Traffic
– and together, they create a scalable system to consistently grow your business and help you rise above your competition.
Content Marketing is part of each part of your Smart Marketing strategy. It attracts people to your sales process, showcases your message and authority, builds relationships and trust, and drives organic traffic to your website. 
Is your Marketing SMART?

Take the quiz and find out.
Content Marketing Resources
You don't have to be a writer to create online content. You don't have to be a marketing whiz to drive business your way leveraging that content online. You can make content that matches your brand, your personality and your skills. It can be easy, fun and effective! Let's get started.
Smart Content Marketing Articles
Smart Content Marketing Guides
Content Marketing Tools for your Small Business
The key to a successful Content Marketing is using the right tools. And the best part is many of these tools have free options so you can find one that works best for your business and budget.
These tools will help you not just create content that your audience loves but will make design and formatting a breeze. You do not need a graphic design degree to design beautifully. You do not need file school to make kick-ass videos for your business. 
If you're ready to dip your toes into content marketing, then you're going to love these tools!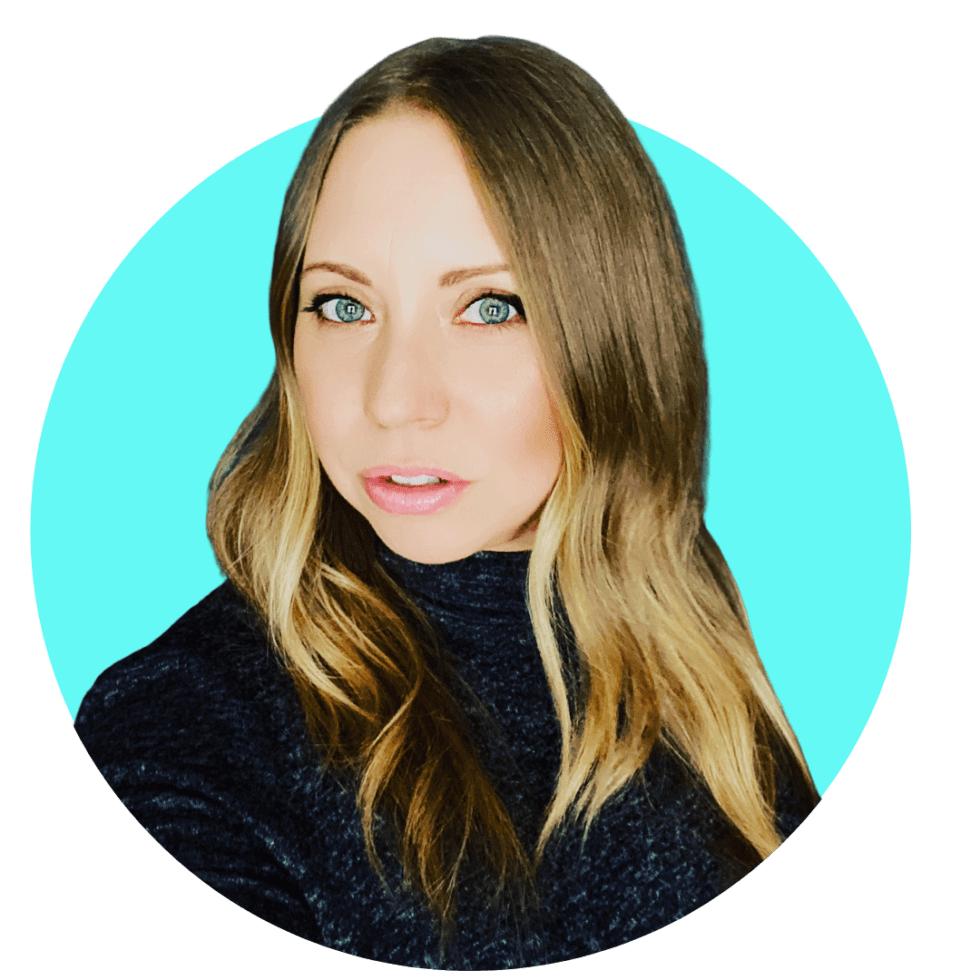 "If you're ready to get serious about getting more people to your business, then you're in the right place. I've helped thousands of business owners add content marketing to their Smart Marketing Strategy. I'm here to break down the steps and give you the tools you need to make it easy and effective. Let's get smart! Let's dive into Content Marketing."
Torie Mathis
Your Smart Marketing Coach
Want some Hands-On Help with Content Marketing?
Get Expert Coaching in the Smart Arsenal.
The Smart Arsenal gives you access to one-on-one coaching, office hours, your bespoke SMART Marketing Plan, full access to our Smart AF Funnels and website templates, video training, done-for-you resources, calendars, and more.
It's how to get SMART with your digital marketing.
Digital Marketing Courses in the Smart Arsenal
I 
help entrepreneurs (like you) use digital marketing to get more clients + make more money. And I make it easy!
You don't need crazy tech skills, buckets of cash, or dedicated staff to market your business. You don't even need a lot of time.
What you need is to be SMART.
DELIVERED TO YOUR INBOX
from your Digital Marketing Coach Torie Mathis!
Let's get SMART!

*Posts may contain affiliate links. If you use these links to purchase, I may earn a commission at no additional cost to you.