Are you confused with Digital Marketing for your Business?


You're in the right place.
the road to overwhelm…
I'll start my own business you thought, it'll be great! Then you find yourself working harder than you ever did at your 9-5…sound familiar?
While running a business definitely has its perks, it can be a tough road, especially for the one-man, or one-woman show.  Even if you have a small team, or work with your spouse, there's so much to do to make your business work, it can get overwhelming quick.
Especially when it comes to Digital Marketing
All the online tools, social media channels, and marketing drama and things just start to pile up. This is where days can get long and bank account can get lean.
BUT it doesn't have to be this way. By making a few smart changes to your business each month you can be on your way to more profits, better clients and more time. That's right, finally, you can have more time.
IT'S TIME TO WORK SMARTER…
You don't have to change all of your digital marketing today. You can begin to make small changes that will impact your business and your life big time.
These smarter strategies will help you:
master the right online tools
systemize and automate your business
attract BETTER clients
leverage your time
AND you will get out of the way of your own success
You can have more control over your business. This means more growth, more opportunities and more time to focus on the parts of your business you love.
I've been there…
I started my business over a decade ago not knowing what to do or where to start. I was a couple of years out of the Army and a year out of college when the Real Estate collapse of 2008 wiped out my good old "job." My business started right there, out of necessity.
I made mistakes, struggled and did things the long, and wrong way. I took courses online and in-person to learn everything I could to be successful with my business. I studied and read every business and marketing book I could find.
And I tried it all.
Big things started happening…
I started to get the hang of marketing my business online, and I started to gain some traction. When we moved to a new state and my "little" business supported our family until my husband started his new job I knew I was on the right track.
When it reached six figures it was no longer my "little" business.
When my husband was able to ditch his nine-to-five (+ weekends) job and joined my business I knew we had something special.
Something real. I knew DIGITAL MARKETING worked!
We worked the system for all of our clients and saw their business' boom. Then Sean started his own brick-and-motor business, and we used my SMART marketing system there too. Can you say over a million dollars in donated displays for his museum in only a matter of months? And that was just the beginning.
And now, I'm here to help you. To help you market your small business.
I created the
SMART Marketing

system that any business owner could use to market their business without Wasting time + Money, getting trapped in trends, or worse, getting ripped off
The SMART Marketing system includes 5 marketing pillars:
Sales Process
Message
Authority
Relationship Building
Traffic
– and together, they create a scalable system to consistently grow your business and help you rise above your competition.
Sean and I both use this system in our businesses and for our clients and we know it works. And we teach it in the Smart Arsenal, our program for entrepreneurs ready to succeed and get smart with their marketing. 
Is your Marketing SMART?

Take the quiz and find out.
I want to help you with your small business marketing
After years figuring it all out myself, spending thousands on courses, conferences, training, and books. I've wasted time, money, and resources. BUT you don't have to.
I created the SMART ARSENAL FOR YOU
To make it easy for you to find the information you need, meeting you at your skill level, and giving you step-by-step, start-to-finish instructions, templates, and resources that take less of your time and give you more of the results you want.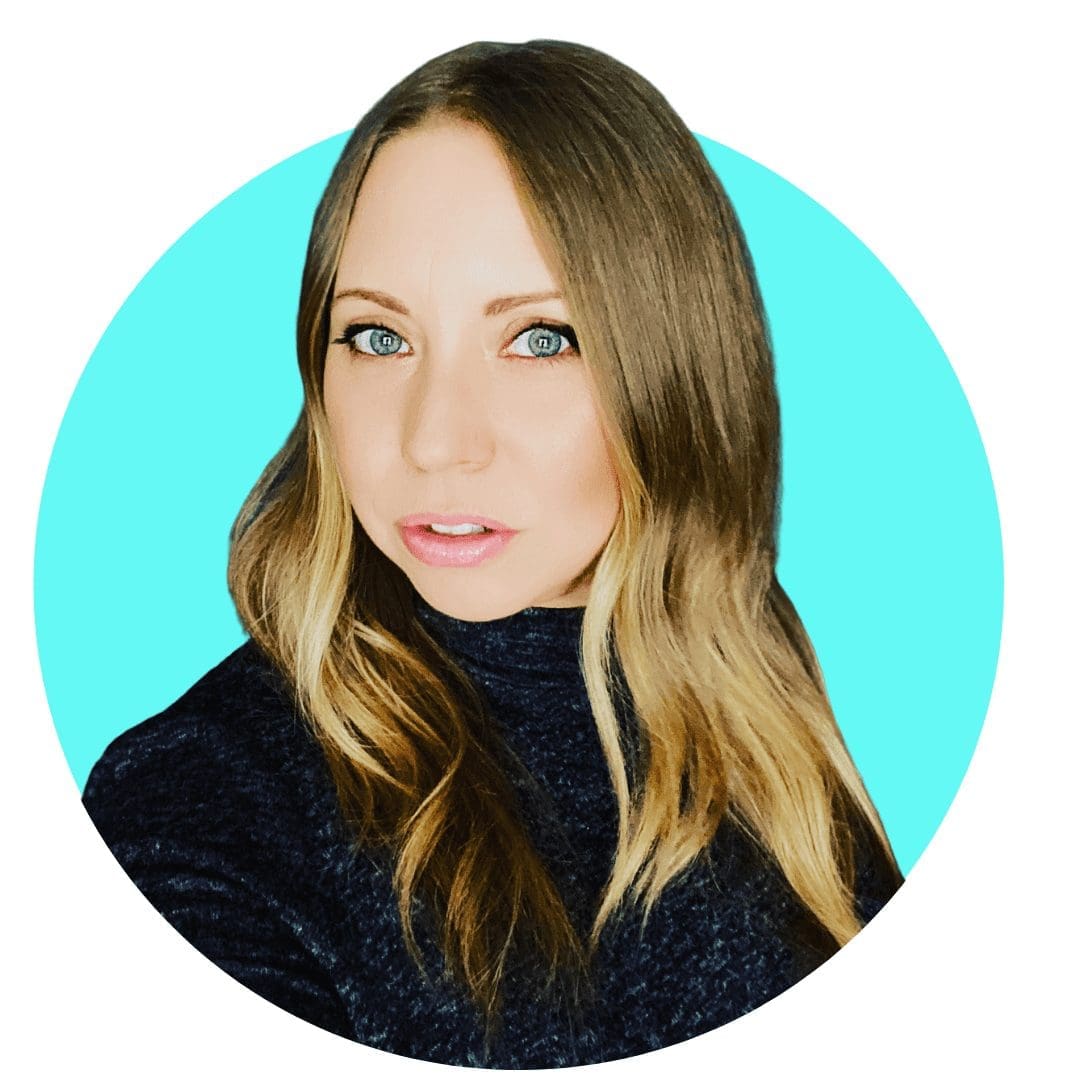 My purpose, passion, and promise
I help entrepreneurs, authors, and coaches grow their business with smart marketing strategies.
You don't have to be the expert. That is what the SMART Arsenal is here for.
We show you what to do and how to do it so you can build sustainable assets that will continue to bring you more leads, customers, and profits for years to come. We'll share all of our Marketing Agency secrets, shortcuts, templates and resources so you get results in the shortest time possible.

Is Your Marketing Taking You Away From The Things You Love?
What if you could get amazing results from your marketing without spending more time, more money, AND it was easy and predictable? Sean and I have suffered through it too, and we found the answer...
I 
help entrepreneurs (like you) use digital marketing to get more clients + make more money. And I make it easy!
You don't need crazy tech skills, buckets of cash, or dedicated staff to market your business. You don't even need a lot of time.
What you need is to be SMART.
DELIVERED TO YOUR INBOX
from your Digital Marketing Coach Torie Mathis!
Let's get SMART!

*Posts may contain affiliate links. If you use these links to purchase, I may earn a commission at no additional cost to you.