When a customer first finds your business, whether it be online, in person, or by referral, they are likely not to be ready to commit. This is where the Smart Marketing principle of Relationship Building comes into play.
By offering prospects a way to connect with you, in a commitment-free, easy way you can open the door to them getting to know, like, and trust you. As you nurture this relationship, they are more likely to do business with you.
Relationship Building is also beneficial for current customers as it makes them more likely to not only buy from you again but to refer you to friends, family, and colleagues, as well.
Building Relationships gets people to know, like, and trust you before they even buy.
How does your Relationship Building stack up? Take the quiz and find out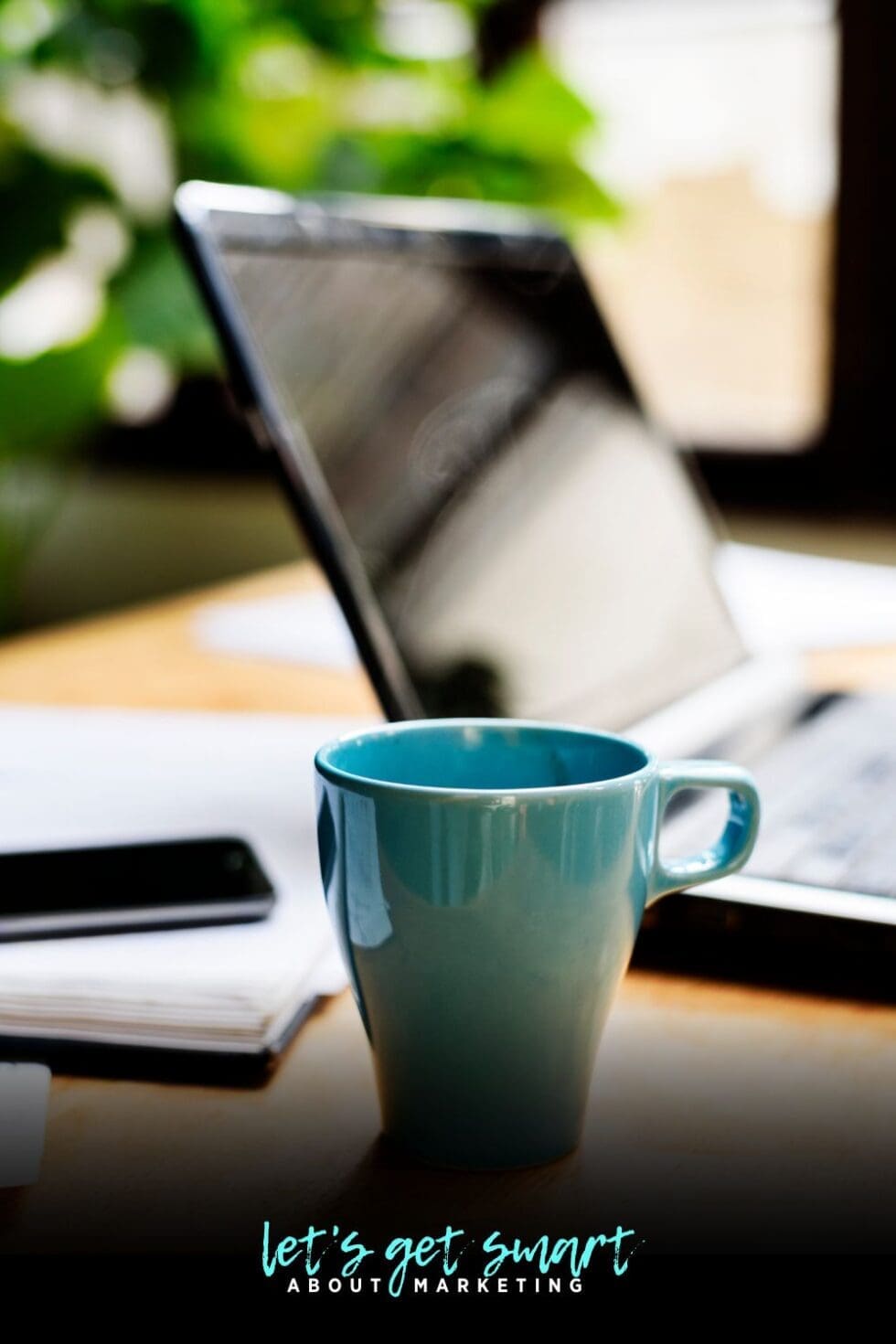 Your Relationship Building and The Smart Marketing System?
I created the SMART Marketing system, so small businesses, solopreneurs, and service professionals – like you – can have an easy-to-follow blueprint for reaching their business marketing goals without wasting time and money.
It means less guess work trying to figure out what to do – there is a purpose for each marketing strategy instead of hoping it works.
What Is SMART Marketing?
SMART stands for the 5 marketing pillars:
Sales Process
Message
Authority
Relationship Building
Traffic
– and together they create a scalable system to consistently grow your business and help you rise above your competition.
R
Relationship
YOU ARE HERE

Smart marketing connects all of your marketing making it more effective and more fun!
Relationship Building Resources
Are you ready to improve your relationship building? Get the tools and resources for highly effective authority building below.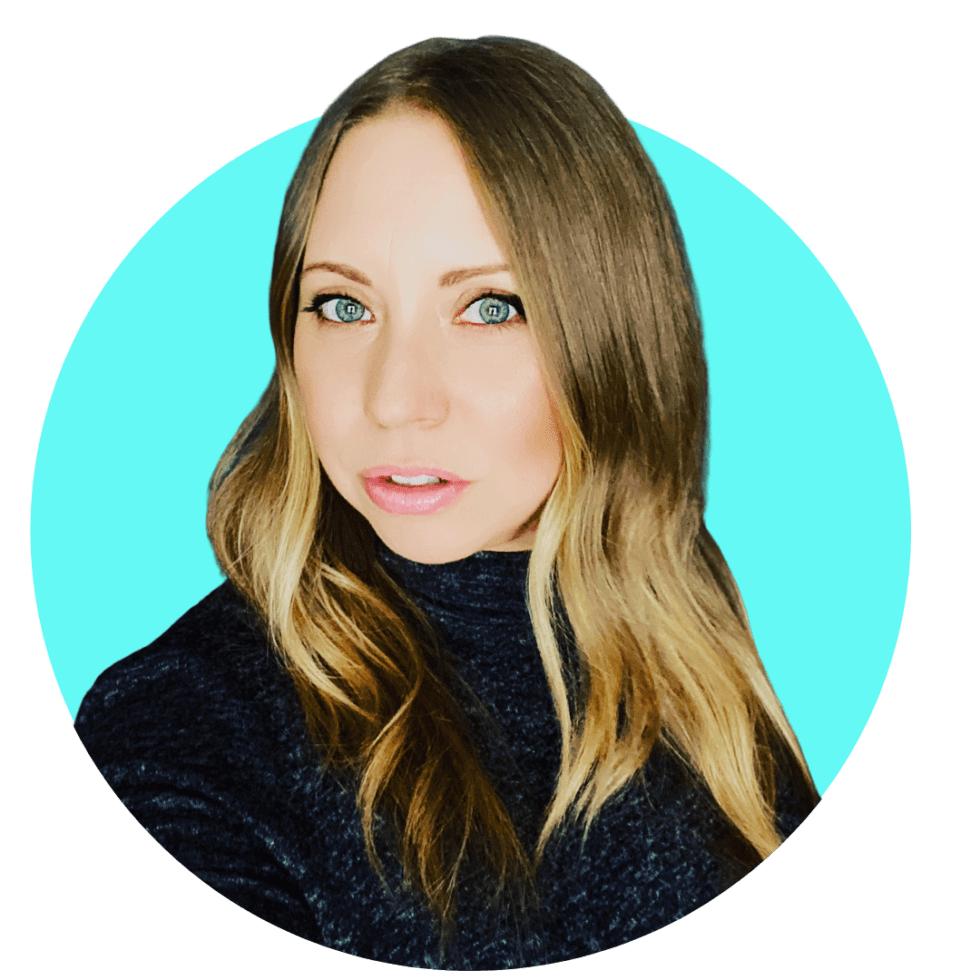 "If you're ready to get serious about getting SMART with your marketing, then you're in the right place. I've helped thousands of business owners improve their relationship building and Smart Marketing Strategy. I'm here to break down the steps and give you the tools you need to make it easy and effective. Let's get smart! Let's dive into Sales Process."
Torie Mathis
Your Smart Marketing Coach
relationship Building Articles
 Relationship Building Videos
click here for more videos 👇.         
Relationship Building Courses
Want some Hands-On Help with your relationship Building?
Get Expert Coaching in the Smart Arsenal.
The Smart Arsenal gives you access to one-on-one coaching, office hours, your bespoke SMART Marketing Plan, full access to our Smart AF Funnels and website templates, video training, done-for-you resources, calendars, and more.
It's how to get SMART with your digital marketing.
Is Your Marketing Taking You Away From The Things You Love?
What if you could get amazing results from your marketing without spending more time, more money, AND it was easy and predictable? Sean and I have suffered through it too, and we found the answer...
I 
help entrepreneurs (like you) use digital marketing to get more clients + make more money. And I make it easy!
You don't need crazy tech skills, buckets of cash, or dedicated staff to market your business. You don't even need a lot of time.
What you need is to be SMART.
DELIVERED TO YOUR INBOX
from your Digital Marketing Coach Torie Mathis!
Let's get SMART!

*Posts may contain affiliate links. If you use these links to purchase, I may earn a commission at no additional cost to you.