Smart Social Media Marketing Guide
What Is Social Media Marketing?
Social media marketing uses online platforms to market product/services, increase brand awareness, engage with current customers, and attract new ones and it has transformed the way we do business.
As an essential part of a digital marketing strategy, social media marketing allows you to:
Connect with your audience
Compile valuable customer data
Move people further down your sales funnel
Social media's strength lies in its ability to connect businesses with their audience, give them a place to interact, and compile valuable customer data. Social media has become the leading method to engage with audiences at all stages of the customer journey, and it has become an essential part of any digital marketing strategy.
How Can Social Media Help Your Business?
You can use content platforms like YouTube, social sites like Facebook, or microblogging sites like Instagram to move your prospects further down your sales funnel.
The primary channels are Facebook, Instagram, Twitter, LinkedIn, and YouTube, along with other channels that may or may not be relevant to your audience.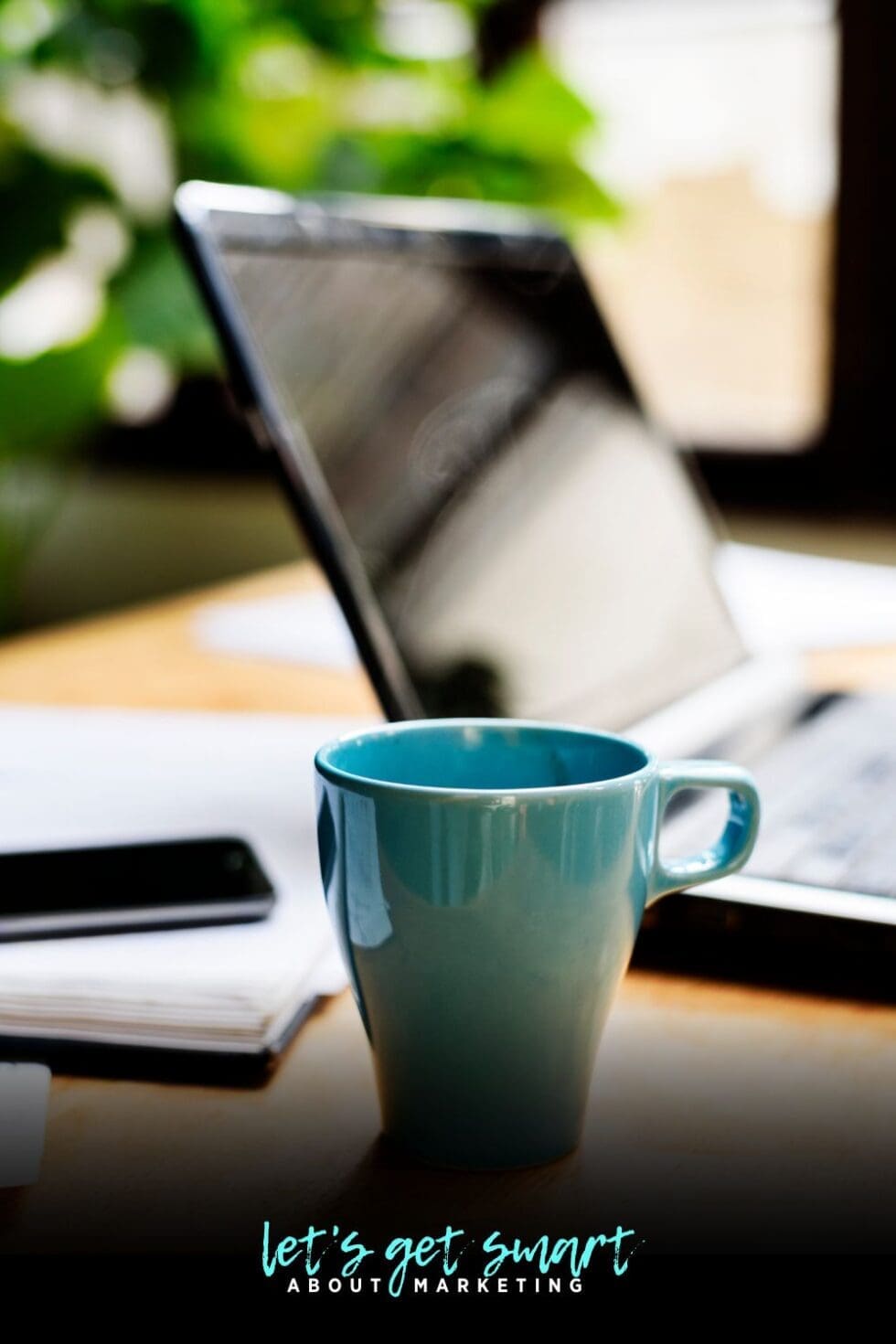 why social media marketing is important?
Social media has revolutionized the way entrepreneurs do business. In the past, entrepreneurs had to rely on expensive marketing campaigns and personal connections to build their customer base.
Today, entrepreneurs can reach a global audience with a few clicks of a mouse.
Why Social Media Marketing Works
Social media is one of the most powerful tools that entrepreneurs have at their disposal. Unlike traditional advertising, which can be expensive and difficult to targeting specific audiences, social media is extremely efficient and cost-effective.
Social media is an extremely effective way to build brand awareness and create a connection with potential customers. It also provides entrepreneurs with valuable insights into customer behavior. By monitoring customer comments and interactions on social media, entrepreneurs can quickly identify customer needs and develop new products and services to meet those needs.
Social media can be used to build relationships with customers and create a strong brand identity. 
As a result, entrepreneurs who utilize social media properly can see tremendous growth in their businesses.
72% of people use some type of social media. 

So YOU reach can your audience on social media.
The benefits of Social Media Marketing
Social media marketing can help you reach more people, connect on a deeper level, showcase your expertise and more.
Cost Effective
Social media platforms allow businesses to market their products and services, promote brand awareness, and engage with their audience for free.
Attracting the right People
 Social media is not only an effective way for you to connect with your audience. Social media has fantastic community-building potential for businesses.
Build Your Brand
The content you share reflects your brand's personality and people start to feel like they know you and what you offer.
Quick & Easy
You can quickly publish short form content that will appeal to your audience, with very little expertise required.
Under the Radar
As consumers shut out commerical messages, you can still reach your audience under the radar. They'll be excited and open to your content.
Immediate Results
Social media also provides immediate results, in the sense that you can connect with followers in real-time, which will prove beneficial at all stages of the customer journey.
How does Content fit into your SMART Marketing Strategy?
The SMART Marketing system includes 5 marketing pillars:
Sales Process
Message
Authority
Relationship Building
Traffic
– and together, they create a scalable system to consistently grow your business and help you rise above your competition.
Social Media Marketing is part of each part of your Smart Marketing strategy. It attracts people to your sales process, showcases your message and authority, builds relationships and trust, and drives organic traffic to your website. 
Is your Marketing SMART?

Take the quiz and find out.
Social Media Marketing Resources
It's easy to fall down a rabbit hole of social media marketing. It can be time-consuming and have little effectiveness if done haphazardly. Having a solid strategy and using tools the right tools and resources can make all the difference.  Let's get started.
Smart Social Media Marketing Articles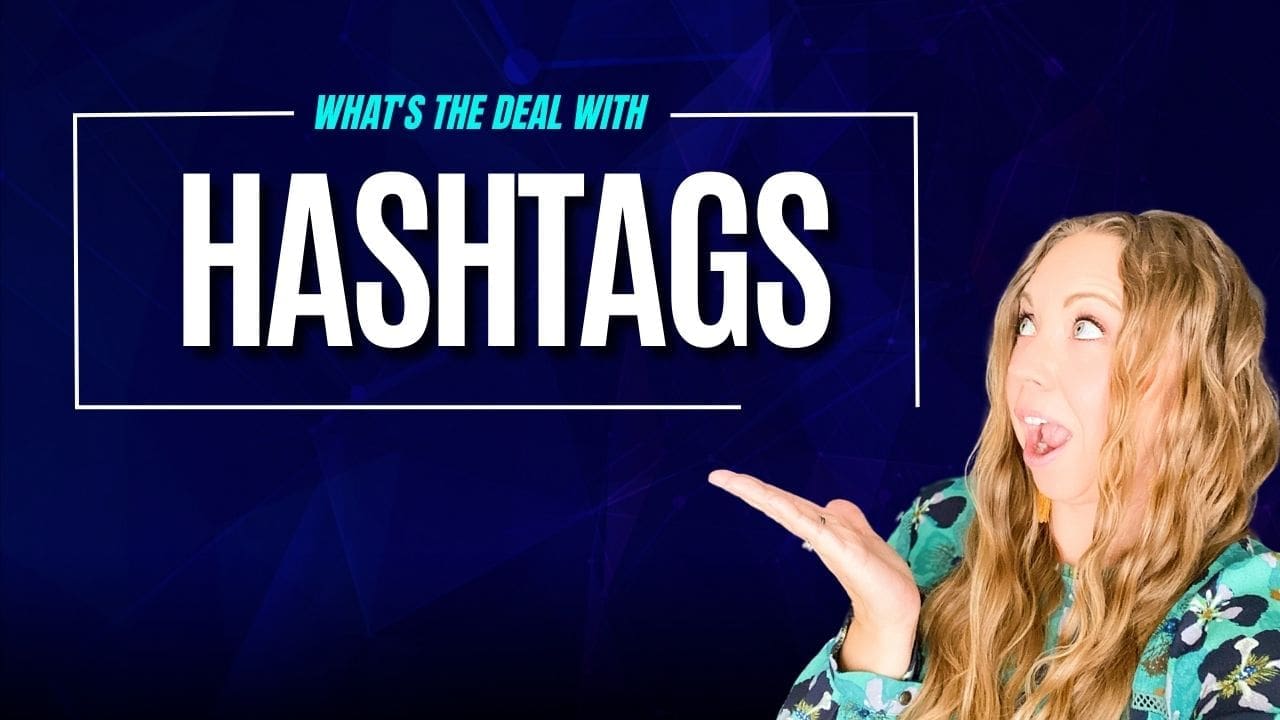 Social Media Marketing Tools for your Small Business
Picking the right social media channels is the first step to using social media effectively.
Next is using tools to make content creation easy and effective, design professional-looking and engaging, and monitoring results to adjust your strategy for the best results!
Using scheduling tools can also save you time and allow you to reach more people.
Here are the best platforms and some great tools to get you started.
Social Media Marketing Videos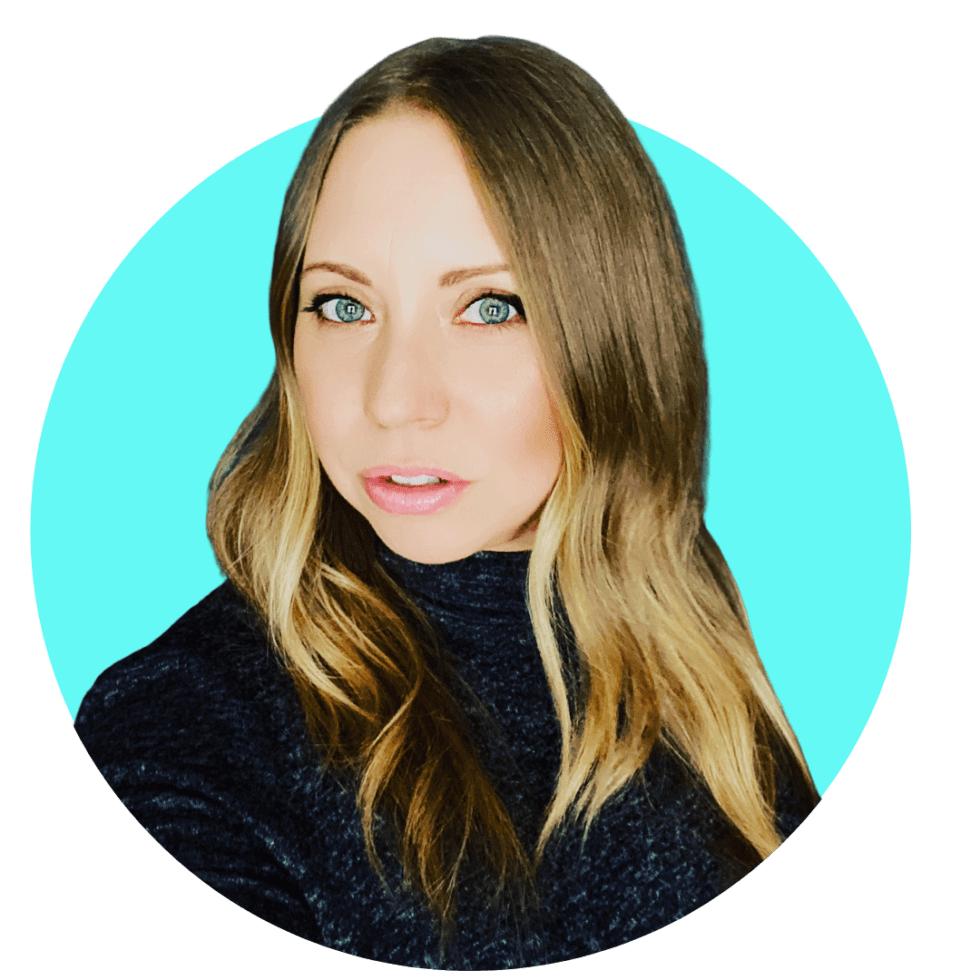 "If you're ready to get serious about getting more people to your business, then you're in the right place. I've helped thousands of business owners add content marketing to their Smart Marketing Strategy. I'm here to break down the steps and give you the tools you need to make it easy and effective. Let's get smart! Let's dive into Social Media Marketing."
Torie Mathis
Your Smart Marketing Coach
Want some Hands-On Help with Content Marketing?
Get Expert Coaching in the Smart Arsenal.
The Smart Arsenal gives you access to one-on-one coaching, office hours, your bespoke SMART Marketing Plan, full access to our Smart AF Funnels and website templates, video training, done-for-you resources, calendars, and more.
It's how to get SMART with your digital marketing.
Is Your Marketing Taking You Away From The Things You Love?
What if you could get amazing results from your marketing without spending more time, more money, AND it was easy and predictable? Sean and I have suffered through it too, and we found the answer...
I 
help entrepreneurs (like you) use digital marketing to get more clients + make more money. And I make it easy!
You don't need crazy tech skills, buckets of cash, or dedicated staff to market your business. You don't even need a lot of time.
What you need is to be SMART.
DELIVERED TO YOUR INBOX
from your Digital Marketing Coach Torie Mathis!
Let's get SMART!

*Posts may contain affiliate links. If you use these links to purchase, I may earn a commission at no additional cost to you.