Smart Search Engine Optimization Guide
What is Search Engine Optimization?
Search Engine Optimization, or SEO, is the process of improving the visibility and ranking of a website in search engine results pages.
This is done by optimizing the website content, structure, and design and developing off-site SEO strategies such as link building. SEO helps small businesses compete with larger businesses that have more resources to invest in marketing and advertising. 
By taking the time to improve their website's SEO, small businesses can increase their chances of being found by potential customers who are searching online for products or services that they offer.
Why SEO is Important for Business
You may be thinking, why should I bother with search engine optimization when I can reach my clients on social media? Or maybe you think SEO is too expensive or just for big businesses.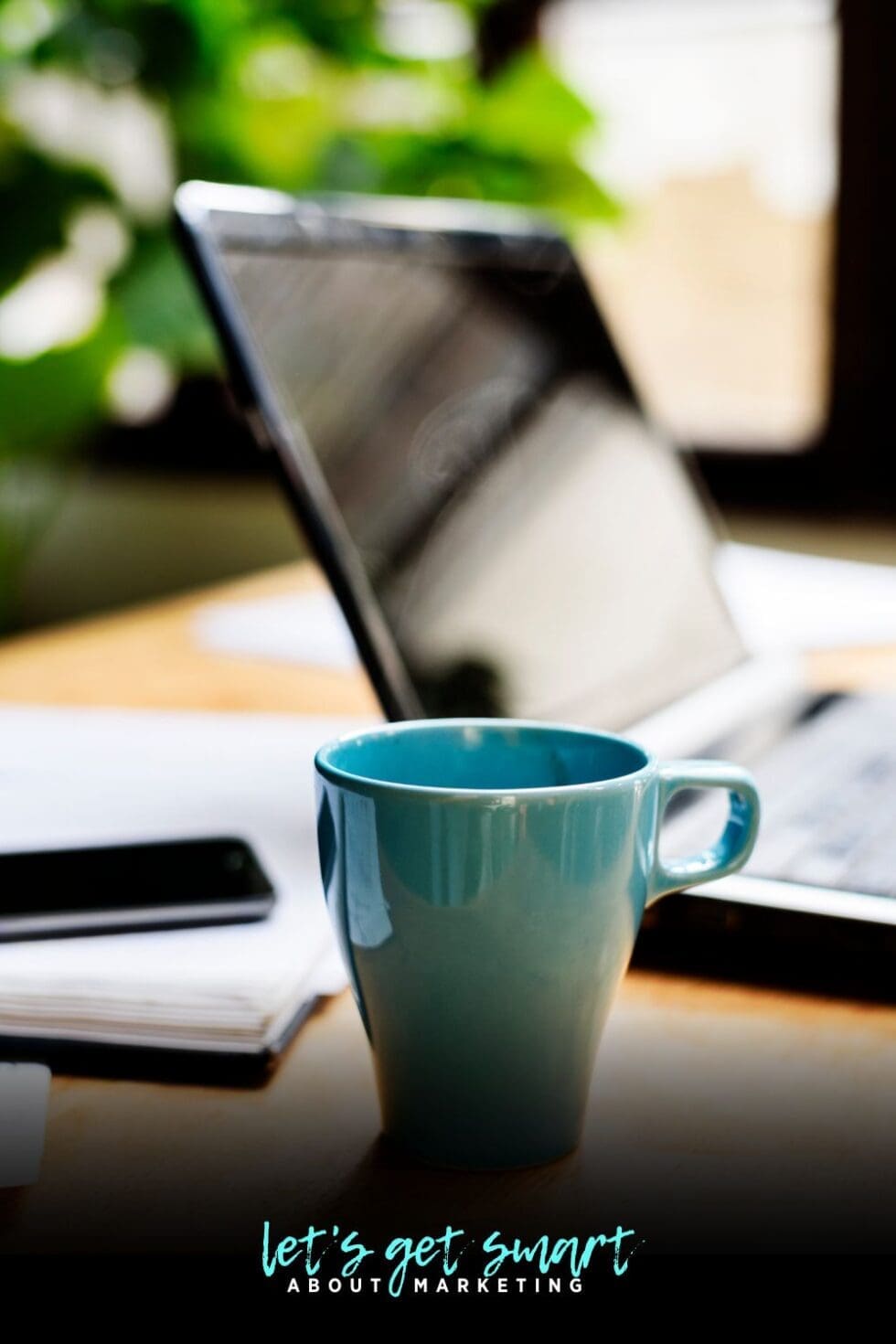 Who Should Care about SEO?
Many small business owners, solopreneurs, coaches, consultants, and freelancers recognize the importance of SEO, but mistakenly believe that SEO is a game best played by big corporations, internationally recognized brands, or SEO experts. But nothing could be further from the truth.
SEO is valuable and necessary for businesses of all sizes and anybody can learn how to do it.
How SEO Attracts the right customers at the right time
Before even considering purchase, customers research a specific problem that they have ('I need a place to stay', 'I want to lose weight', 'I need to manage my time more effectively'), searching for more information and, hopefully, finding a solution. Sometimes that solution arrives in the form of a product or service.
These same customers usually limit their search to the first page, so if you're not there, they won't find you.
SEO improves your visibility and a good search ranking builds trust and credibility.
And SEO isn't going anywhere, in fact it's more important than ever before even in this social world. It shouldn't be overlooked if you're serious about growing your business online. 
Check out these stats about the power of SEO as part of your digital marketing strategy.
SEO costs 67% less per conversion than traditional paid advertising.
89% of marketers in private businesses say that their SEO efforts are successful.
80% of purchasers gather information about businesses from content available on the internet, not via advertising.
70-80% of search users ignore paid results at the top of the page, skipping immediately to organic results.
Customers are looking for the solutions YOUR BUSINESS provides.
SEO is how they find you.
The benefits of Search Engine Optimization
SEO is not just for digital marketers or big corporate businesses. No way! It's for every business owner. With a search engine optimization strategy your business can reach more of the right customers and grow your business with:
More Traffic + Sales
SEO can help small businesses appear higher in search engine results, leading to increased website traffic and potential customers.
Attracting the right People
SEO can help you reach a wider, more targeted audience by allowing you to include specific keywords and phrases in your content.
Better Experience
SEO can also improve the overall user experience on your website by making it easier for search engines and users to navigate and find relevant information.
Better ROI
SEO can lead to a higher ROI, as it is a more cost-effective and long-term solution compared to traditional forms of advertising.
More Trust and Credibility
SEO can also enhance the credibility and trustworthiness of your brand by improving your rankings and overall online presence.
Growth On Autopilot
By continuing working on your SEO your business can have sustained growth organically without having to spend money on advertising.
How does SEO fit into your SMART Marketing Strategy?
The SMART Marketing system includes 5 marketing pillars:
Sales Process
Message
Authority
Relationship Building
Traffic
– and together, they create a scalable system to consistently grow your business and help you rise above your competition.
SEO is often thought of as a traffic source, but it should also be thoughtfully added to your sales process planning. 
Is your Marketing SMART?

Take the quiz and find out.
Search Engine Optimization Resources
Even if you plan on hiring out your search engine optimization, it's essential that you know the basics of SEO so you can make informed decisions and understand how SEO is a part of your total digital marketing strategy. Let's get started.
Smart Search Engine Optimization Articles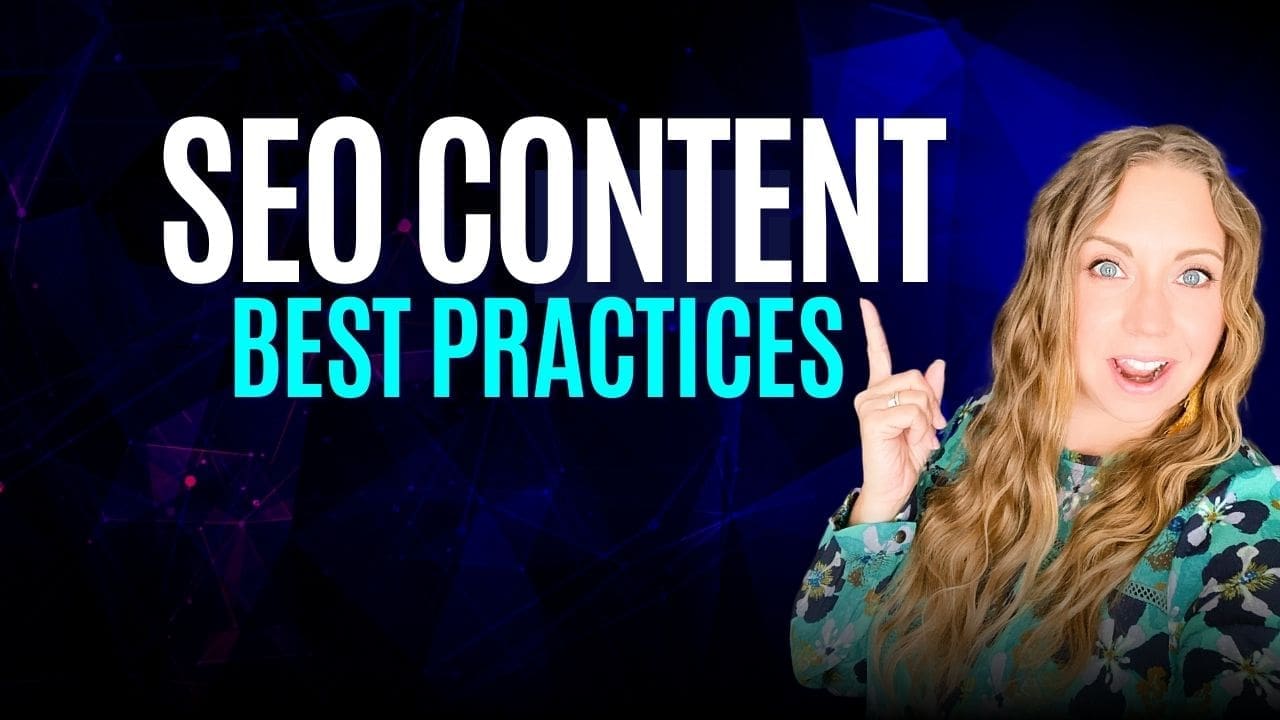 Join the 5-day Challenge:



Get Your Content to Rank Higher on Google
Successful SEO doesn't have to be complicated.  Join the action-oriented 5-day SEO Challenge to learn the simple tactics to drive more traffic and get you dramatic results.
Search Engine Optimization Tools for your Small Business
The key to a successful SEO strategy and implementation is using the right tools. And the best part is many of these tools have free options so you can find one that works best for your business and budget.
These tools will help you not just analyze your SEO efforts, but help you plan your strategy, research the competition, track performance, and get data driven ideas for content, keywords, and links that drive RESULTS!
If you've been doing any of this by hand, you are going to love these tools.
I believe every entrepreneur and website owner should know the basics of SEO, even if you plan to hire it out. I remember researching SEO when I started out; it was either too basic or way too complex for what I needed. So, I created the SEO Beginner video Series, business owner to business owner – as a resource I wish I had. You can watch the entire 12 part series below.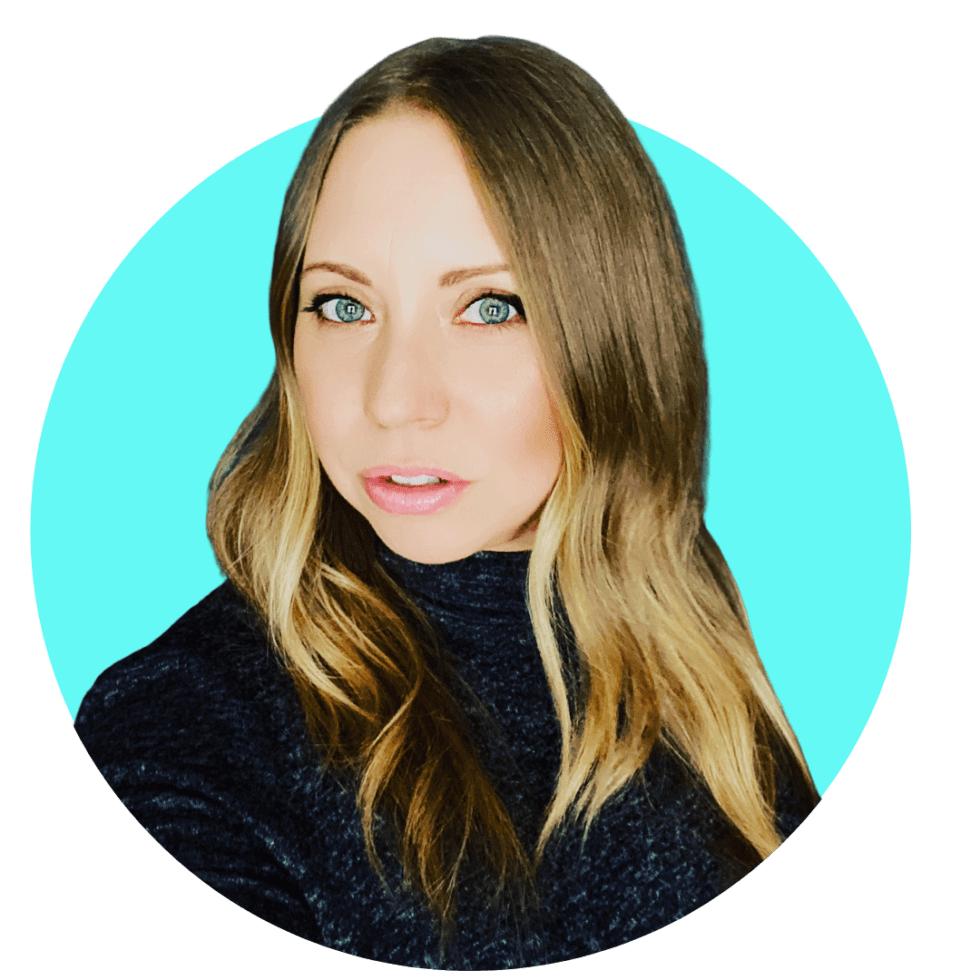 "If you're ready to get serious about getting more people to your business, then you're in the right place. I've helped thousands of business owners add traffic generation to their Smart Marketing Strategy. I'm here to break down the steps and give you the tools you need to make it easy and effective. Let's get smart! Let's dive into SEO and Traffic Generation."
Torie Mathis
Your Smart Marketing Coach
Want some Hands-On Help with Traffic Generation?
Get Expert Coaching in the Smart Arsenal.
The Smart Arsenal gives you access to one-on-one coaching, office hours, your bespoke SMART Marketing Plan, full access to our Smart AF Funnels and website templates, video training, done-for-you resources, calendars, and more.
It's how to get SMART with your digital marketing.
Is Your Marketing Taking You Away From The Things You Love?
What if you could get amazing results from your marketing without spending more time, more money, AND it was easy and predictable? Sean and I have suffered through it too, and we found the answer...
I 
help entrepreneurs (like you) use digital marketing to get more clients + make more money. And I make it easy!
You don't need crazy tech skills, buckets of cash, or dedicated staff to market your business. You don't even need a lot of time.
What you need is to be SMART.
DELIVERED TO YOUR INBOX
from your Digital Marketing Coach Torie Mathis!
Let's get SMART!

*Posts may contain affiliate links. If you use these links to purchase, I may earn a commission at no additional cost to you.