Smart Email Marketing Guide
Email marketing may be the most important form of digital marketing.
Email marketing includes all the messages you send via email to prospects, subscribers, and customers. And it works better than other marketing channels combined! It can be used to increase sales, build customer loyalty, or simply keep customers informed about new products or services.
But we aren't just talking about a boring monthly newsletter…no, this is much, much more.
Why Email Marketing?
You may be thinking, why should I bother with email marketing strategies when I can reach my clients on social media? Or maybe you think email marketing is too expensive or just for big businesses.
Why use email marketing
You know, email really is pretty amazing. Though it's been used widely for well over 25 years, it continues to be one of the most powerful marketing tools ever. 
Email may not be as "sexy" as newer digital marketing techniques, like social media marketing and push notifications, but it continues to be incredibly effective at converting people into paying customers. More effective than other methods by far.
Why email marketing is effective
Unlike social platforms, you can accurately measure email ROI. For every dollar you spend on email marketing, you can expect to get $44 in return (4,400% ROI!). 
And 49% of consumers say they would like to receive promotional emails from their favorite brands on a weekly basis. And with 4.3 Billion people using email, that is half the planet. Crazy right?
Is email more effective than social media marketing?
With all the talk about the power of social media marketing, it's easy to forget just how effective email is when it comes to building your small business. 
But the truth is that email remains one of the most effective marketing tools out there. We may ignore all the notifications from Facebook, and we may screen every phone call, but we still pay quite a bit of attention to our inbox.  Check out these stats from Opt-in Monster:
58% of users check their email first thing in the morning compared to 14% checking social media (usually Instagram).
60% of people subscribe to a brand's email list to receive promotional messages compared to 20% who will follow brands on social media to get deals.
Email reaches about 85% of the people you send it to (this is called the inbox placement rate) and has an open rate of almost 23%. Social Media reach is .58%
44% of users check their email for a deal from a company they know, whereas only 4% will go to Facebook for a deal.
That means, if you can get permission to someone's inbox, then you gain access to their attention. Can you think of something more important than that?
Why Email Marketing is Important
Email marketing is not just for digital marketers or big corporate businesses. No way! It's for every business owner. With a targeted email list you have a direct line of communication with each of your followers, allowing you to:
Build Relationships
Nurture relationships that convert your subscribers to buyers
Help More People
Help your audience get the best results from their purchases
Showcase Your Expertise
Share information that demonstrates the value you offer at the right time
Have Loyal Customers
Grow a loyal base of followers who buy from you again and again
Build Trust
Recommend relevant products and services to people who trust you
Growth On Autopilot
Using the right tools most of your email marketing strategies are automatic
How does Email Marketing fit into your SMART Marketing Strategy?
The SMART Marketing system includes 5 marketing pillars:
Sales Process
Message
Authority
Relationship Building
Traffic
– and together, they create a scalable system to consistently grow your business and help you rise above your competition.
Email Marketing is one of the most active components of each part of the SMART Marketing system and really is the key to your digital marketing success. 
Is your Marketing SMART?

Take the quiz and find out.
Email Marketing Resources
If you're ready to dive into one of the most effective digital marketing strategies there is, these are resources to not only get you started with email marketing but can make you a Master Email Marketer. Let's get started.
Smart Email Marketing Articles
Are You Ready to Use Email Marketing to Grow Your Business?
These days, many entrepreneurs connect with potential customers through social media. Most of our communications take place through these platforms. So, do you still need an email list?
Smart Email Marketing Tools for your Small Business
The key to making email marketing work for your business is using the right tools. And after working with hundreds of small business owners and solopreneurs, I found the best software options that save the most time, are the most effective, and really give the most bang-for-your-buck. We're talking SMART tools.
You need an easy-to-use email marketing software to send your messages, high-effective landing pages, and automation to put most of your email marketing on autopilot. That's right, much of your email marketing can be hands-free.
Smart Email Marketing Videos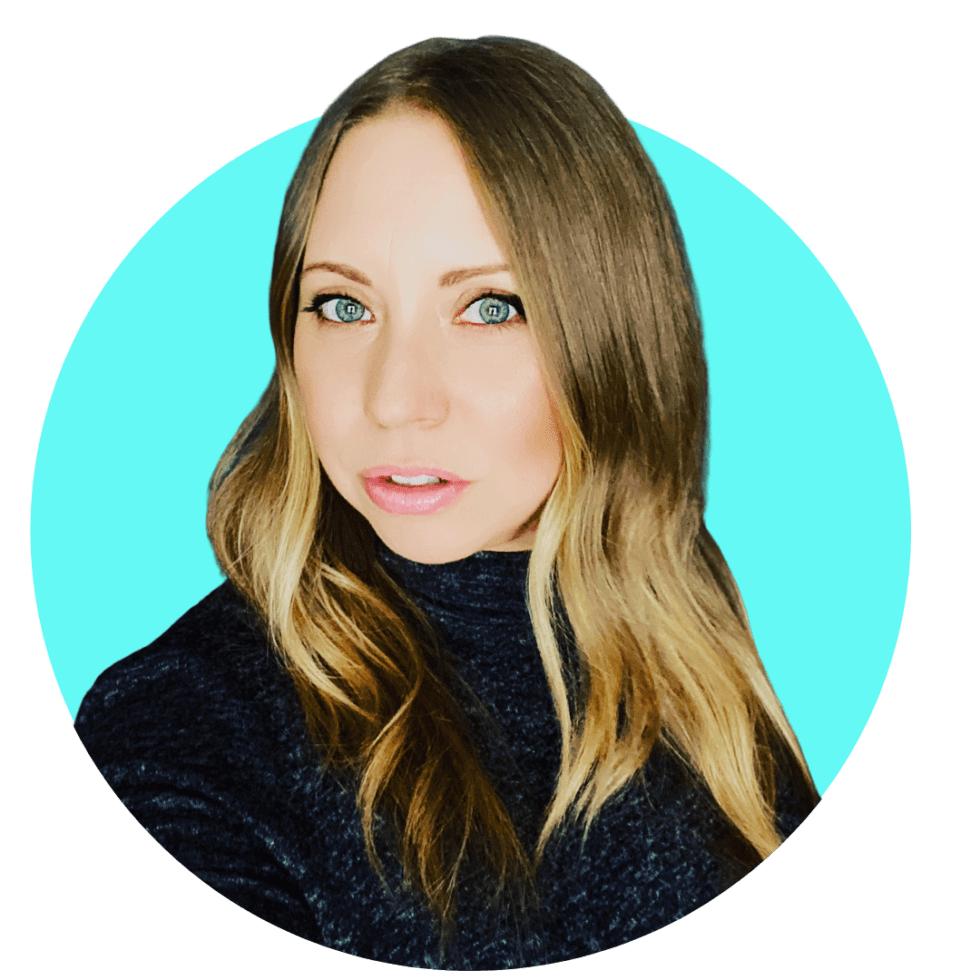 "If you're ready to get serious email marketing then you're in the right place. I've built enormous email lists for clients big and small and truly believe in the value of an email list for ANY BUSINESS. That is why I am here to break down the steps and give you the tools you need to make it easy and effective. Let's get smart! Let's dive into email marketing."
Torie Mathis
Your Email Marketing Coach
Want some Hands-On Help with Email Marketing?
Get Email Marketing Coaching in the Smart Arsenal.
The Smart Arsenal gives you access to one-on-one coaching, office hours, your bespoke SMART Marketing Plan, full access to our Smart AF Funnels and website templates, video training, done-for-you resources, calendars, and more.
It's how to get SMART with your digital marketing.
Digital Marketing Courses In the Smart Arsenal
Is Your Marketing Taking You Away From The Things You Love?
What if you could get amazing results from your marketing without spending more time, more money, AND it was easy and predictable? Sean and I have suffered through it too, and we found the answer...
I 
help entrepreneurs (like you) use digital marketing to get more clients + make more money. And I make it easy!
You don't need crazy tech skills, buckets of cash, or dedicated staff to market your business. You don't even need a lot of time.
What you need is to be SMART.
DELIVERED TO YOUR INBOX
from your Digital Marketing Coach Torie Mathis!
Let's get SMART!

*Posts may contain affiliate links. If you use these links to purchase, I may earn a commission at no additional cost to you.