Your brand marketing (or "branding") defines who you are and what you do, while also setting you apart from your competition. It emphasizes the unique value that you offer your target customer. It's the reason they buy from your company specifically. Your brand is communicated through everything your company does, from its color palette and logo to the products, services and promotions it offers.
A strong brand can build trust, credibility, and loyalty among your customers and target audience.
When done right, branding can be a powerful tool for building brand awareness, driving sales, and creating a strong connection with your customers. It can also help you establish your company as an authority in your industry and create a sense of community around your business.
So let's answer the question of what is brand marketing and explore some brand resources, from reliable tools and branding tips for small businesses to online branding courses you can access right now!
The Keys to Successful Branding
The keys to marketing a brand are consistency and making an emotional connection. Your brand needs to be consistent so that it delivers the same message and customers feel you're a company they can trust. The emotional connection includes the associations your brand makes in a customer's mind.
All of this should be communicated through a clear (and consistent) branding guide. Think of this document, which is also known as a style guide, as a companion to your business plan. With your branding guide, anyone, from new hires to vendors you take on, should be able to clearly and quickly understand your company and its identity.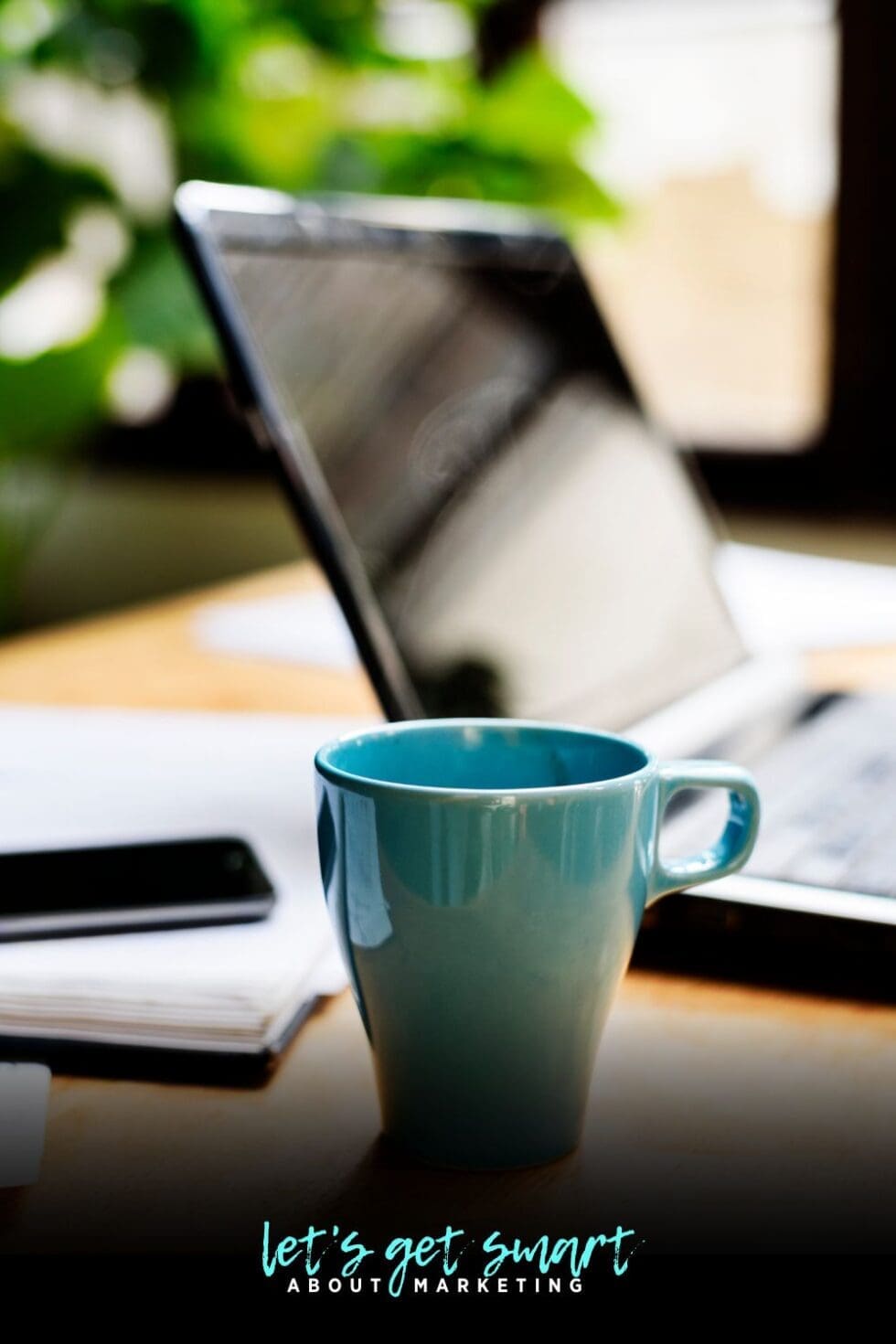 Why Should You Care about Content marketing?
So, is branding even relevant to your business as a marketing strategy? Yes! It isn't just making things pretty; branding works.
Why Branding Works 
Branding works so well because it creates a unique and recognizable identity for your business. Solid branding strategies can help customers identify with your company and create a sense of loyalty. A strong brand can also drive long-term growth for your business and create a sense of community around your company.
Branding is all in their mind
Always remember that brand is in your customers' mind. It's not necessarily something about your company, but what your market perceives it to be. Aim to make associations in people's minds with your company.
This is why people pay money for a Swiss watch, even when their phone can tell the time. The brand in marketing communicates luxury, craftsmanship, and even the culture and history behind the Swiss watch.
Check out these amazing branding stats:
81% of consumers need to a trust a brand to consider buying
Color increases brand recognition by up to 80%
Consumers are 81% more likely to recall a brand's color than its name
55% of brand first impressions are visual 
Brand consistency can increase revenue by 33%.

Branding Works!

 
The benefits of Branding
Your content informs, entertains, engages, helps, and/or answers the questions your customers have. All promotional or sales language is left out of it. The idea is that the customer will use and enjoy your content, which leads to building a relationship with them. Then, when they want what you have to offer, you'll naturally be their first choice.
Here are the benefits of Content Marketing:
Increased awareness
Your branding efforts will make your business more visible to your target audience, leading to higher brand recognition and awareness.
Competitive Advantage
A unique and effective brand will set your business apart from your competitors and give you an edge in the marketplace.
Customer Loyalty
A strong brand will create an emotional connection with your customers, making them more likely to return to your business.
Emotional Connection
A strong brand in marketing will create an emotional connection with your customers, building trust and loyalty.
Build Authority
A well-crafted brand will position your company as a thought leader in your industry, building credibility and trust among your target audience.
Long-term Business Growth
A well-crafted brand will drive long-term growth for your business by creating a unique brand identity, building trust and credibility, and differentiating you from your competitors.
How does Branding fit into your SMART Marketing Strategy?
The SMART Marketing system includes
5 marketing pillars:
Sales Process
Message
Authority
Relationship Building
Traffic
– and together, they create a scalable system to consistently grow your business and help you rise above your competition.
Branding is part of each part of your Smart Brand Marketing strategy. It attracts people to your sales process, delivers your message, builds authority, relationships, and trust, and differentiates YOU from your competition. 
Is your Marketing SMART?

Take the quiz and find out.
You don't have to be a designer or brand strategist to create a compelling visual identity with your branding. You also don't have to be a marketing whiz to create consistent branding that attracts your ideal potential customers.
You can easily create effective branding that creates authority, awareness, loyalty, and sales.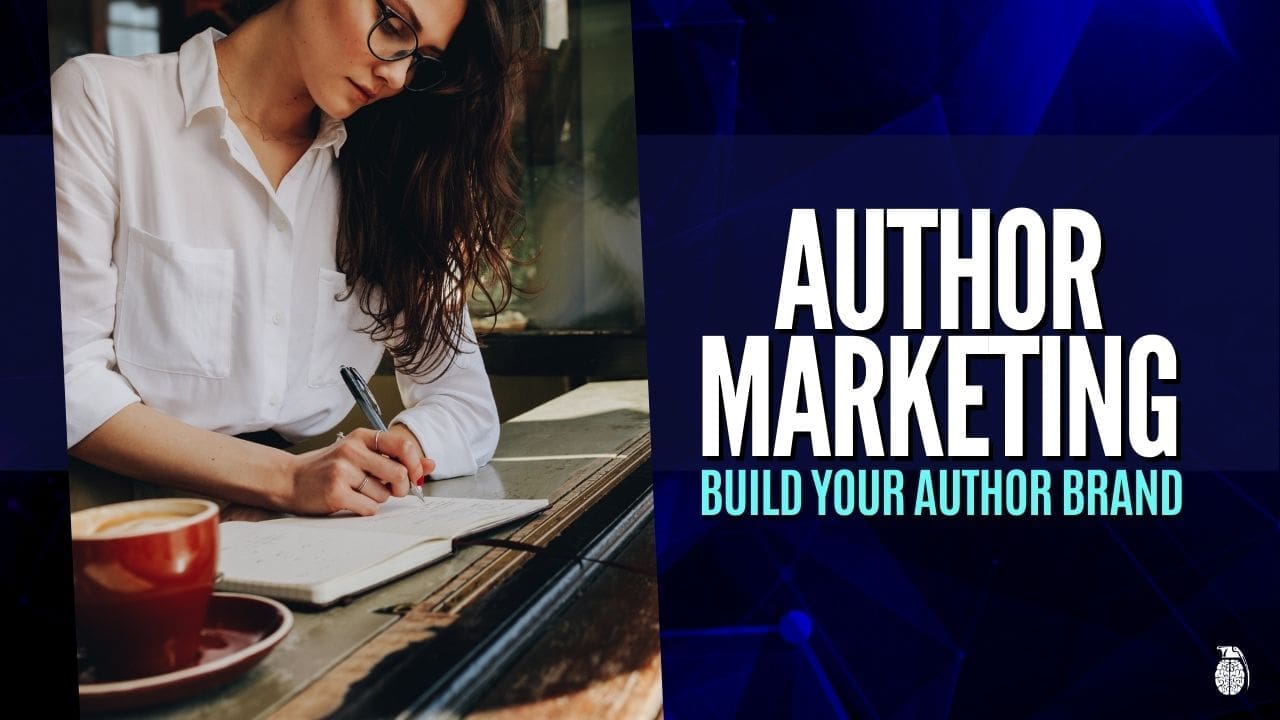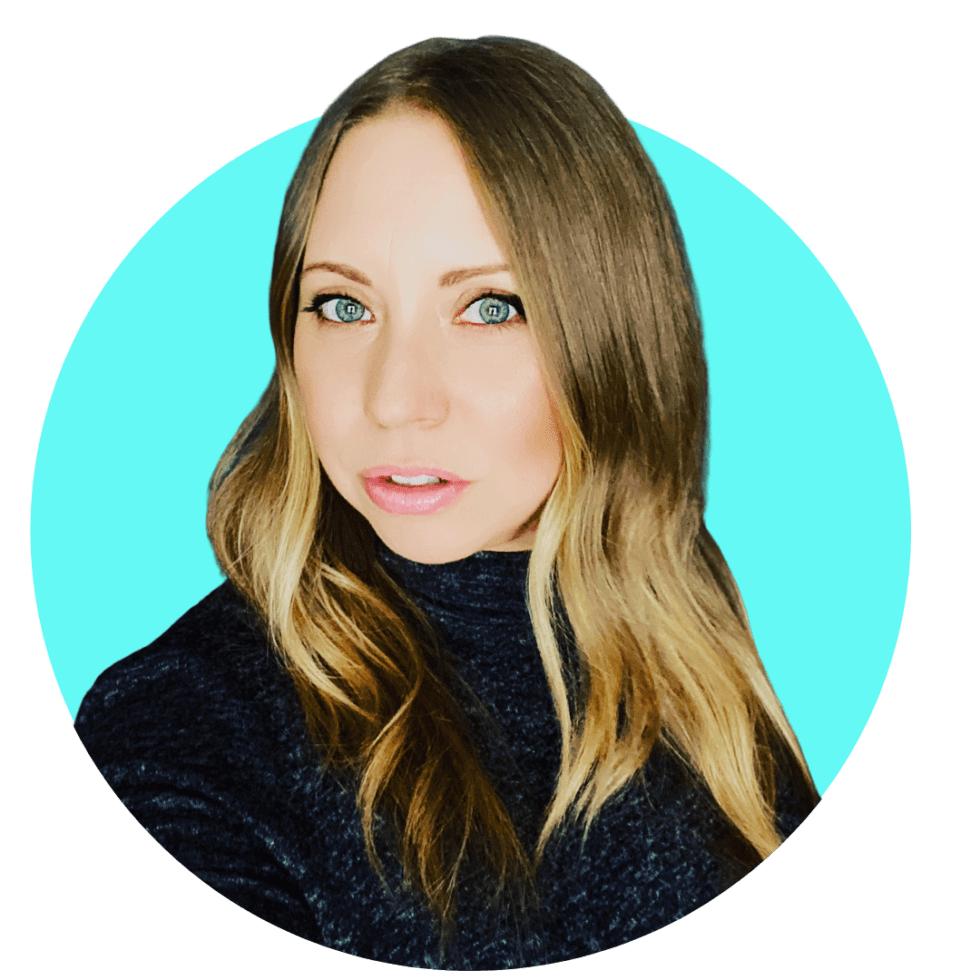 "If you're ready to get serious about getting more people to your business, then you're in the right place. I've helped thousands of business owners add content marketing to their Smart Marketing Strategy. I'm here to break down the steps and give you the tools you need to make it easy and effective. Let's get smart! Let's dive into Branding."
Torie Mathis
Your Smart Marketing Coach
Online Branding Courses
Learn about the ins and outs of reliable marketing from an expert you trust. Explore our branding course catalog!
Want some Hands-On Help with Branding?
Get Expert Coaching in the Smart Arsenal.
The Smart Arsenal gives you access to one-on-one coaching, office hours, your bespoke SMART Marketing Plan, full access to our Smart AF Funnels and website templates, video training, done-for-you brand resources, calendars, and more.
Digital Marketing Courses in the Smart Arsenal
I 
help entrepreneurs (like you) use digital marketing to get more clients + make more money. And I make it easy!
You don't need crazy tech skills, buckets of cash, or dedicated staff to market your business. You don't even need a lot of time.
What you need is to be SMART.
DELIVERED TO YOUR INBOX
from your Digital Marketing Coach Torie Mathis!
Let's get SMART!

*Posts may contain affiliate links. If you use these links to purchase, I may earn a commission at no additional cost to you.