Tired of your marketing getting little results?
Get the 5 steps to get more subscribers, engagement, and SALES this week! (And make it EASY!)

I recommend the following tools to help you on your journey of creating, streamlining, and automating your business.
Cloud-based storage for all your business files. Stay organized, even on the go. We use to connect our team and store files.
Cloud-based storage for all your business files. Stay organized, even on the go. We use to connect our team and store files.
Cloud-based accounting software. We use solely for the invoicing features for recurring billing and great rates. 

Accounting software that connects to your bank account and shareable with accountant. We use for bookkeeping.

Ensure Everything You Write Comes Across The Way You Intend. Present Your Best Self Every Time You Type. 

The Facebook Pixel Helper is a troubleshooting tool that helps you validate your pixel implementation.. 
Colorzilla is a browser extension that allows you to match colors online. Helps you manage your brand colors.
Elements opens up a world of creative possibilities for your design projects. Download images, video, audio, graphics and more elements for your projects.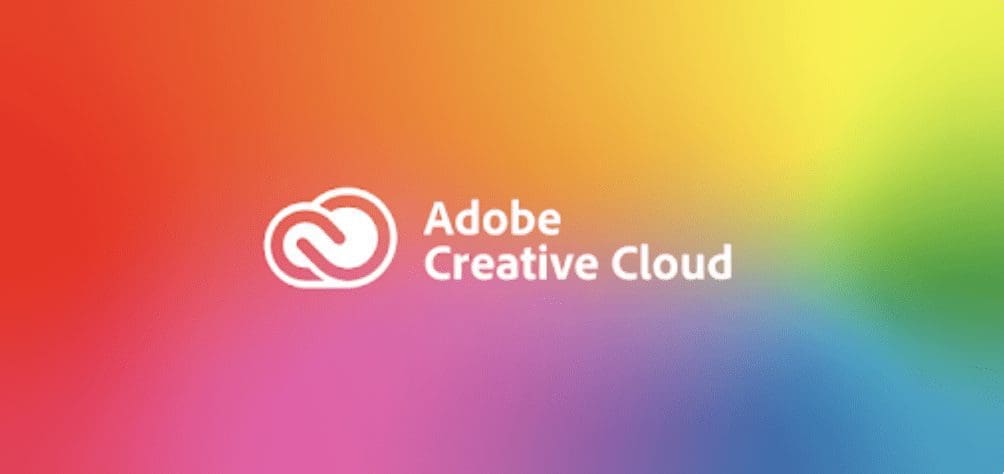 The new release of Adobe Creative Cloud gives you all the best creative apps and services, so you can stay more connected and creative wherever you're inspired.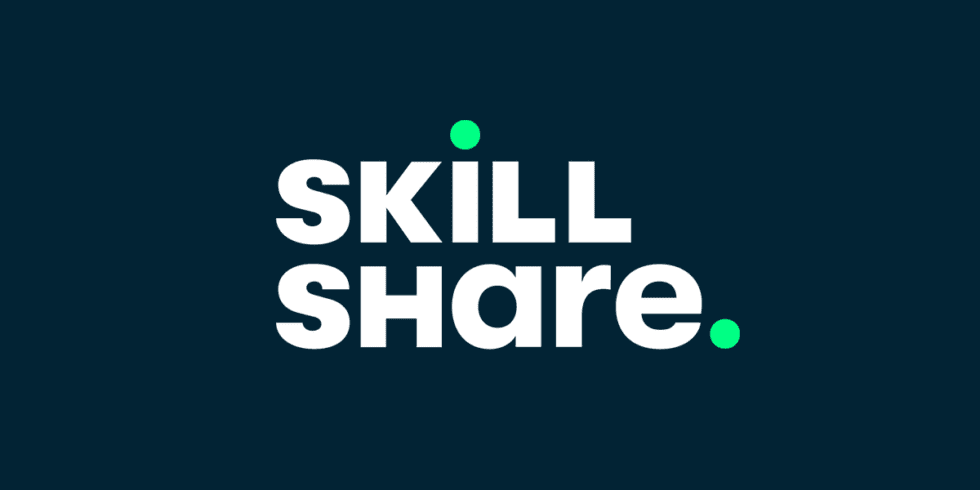 Explore your creativity with thousands of classes in illustration, photography, design, film, music, and more. Learn on your own time the skills you need for your business.
Discover more than 4 million quality resources created by artists in over 190 countries around the world. Get access to FREE goods each week. 
Grow your business and create a professional marketing and design collateral with a range of premium tools and content. Easy to use templates.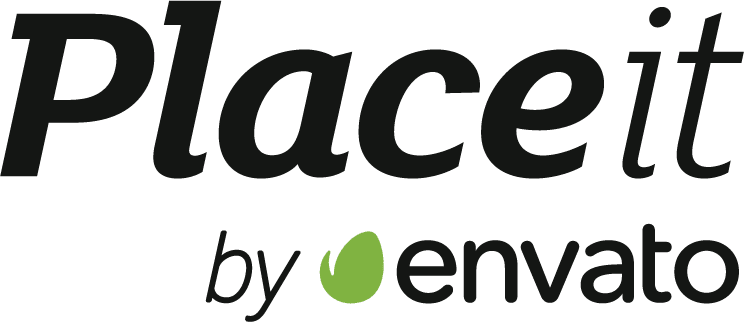 Use these high-quality branding and marketing tools to create amazing visual assets with your branding – video creator, mockups, and more.
SOCIAL MEDIA AUTOMATION TOOLS

A social media scheduling tool great for building a queue of content that can go out again and again. Post to Facebook, Instagram, LinkedIn and Twitter.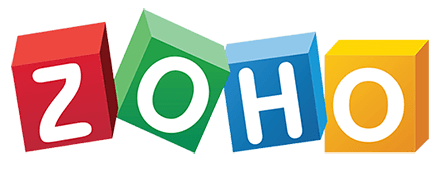 Social media management, scheduling, and planning. Manage all profiles from one place. Post to Facebook, Instagram, LinkedIn, Twitter, and Google MyBusiness.

The best Pinterest and Instagram scheduler and planner. Great analytics. Build your following, join Pinterest sharing groups and save time. 

So much more than email, it is a whole package. Email, landing pages and much more. If you can start here.
Email to your list, segment your list and automate your email workflow with this easy to use program.

A good starter email program for mailing out to and growing your list. Simple landing page builder included.

So much more than email, it is a whole package. Email, landing pages and much more. If you can start here.
Simple landing pages and automations to collect email address and send marketing message to customers.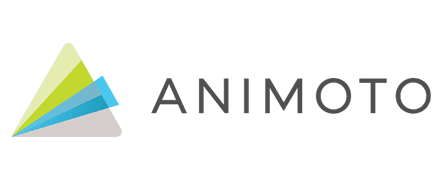 Make videos with their professionally designed, easy to edit templates. Great for social or video ads.
An online and mobile design app. Easily create stunning social graphics, short videos, and web pages that make you stand out on social
Make quick and easy screenshare videos that can include your face. Great for tutorials, review or check-ins. FREE.
A video creation platform powered by A.I. that enables anyone without training or experience to easily create engaging video content within minutes.

Munch extracts the most engaging, trending and impactful clips from your long-form videos, using state of the art generative AI and marketing analytics.
MEMBERSHIP AND COURSE CREATION TOOLS

An all-in-one platform to create, sell and scale your business with online courses, membership sites and coaching.

MemberPress is an easy-to-use WordPress Plugin. It will help you to instantly start charging your users for access to your content. 
WEBSITE, HOSTING & DOMAIN TOOLS

High-quality, professional WordPress hosting. Amazing support. Optimized for fast WordPress sites.

Budget hosting for beginning websites. Great place to buy your domains at a good price.
Starter website hosting, SSL certificates for your website, purchase your domains and more.

Dreamhost makes sure your website is fast, secure & always up – so your visitors trust you. See why 1.5 million websites pick DreamHost to power their purpose.

Register domain names at Namecheap. Buy cheap domain names and enjoy 24/​7 support. With over 13 million domains under management,
Top website performance with Ultrafast PHP, optimized db setup, built-in caching & more! The ultimate offer packed with free email, SSL, CDN, backups, WP autoupdates and more.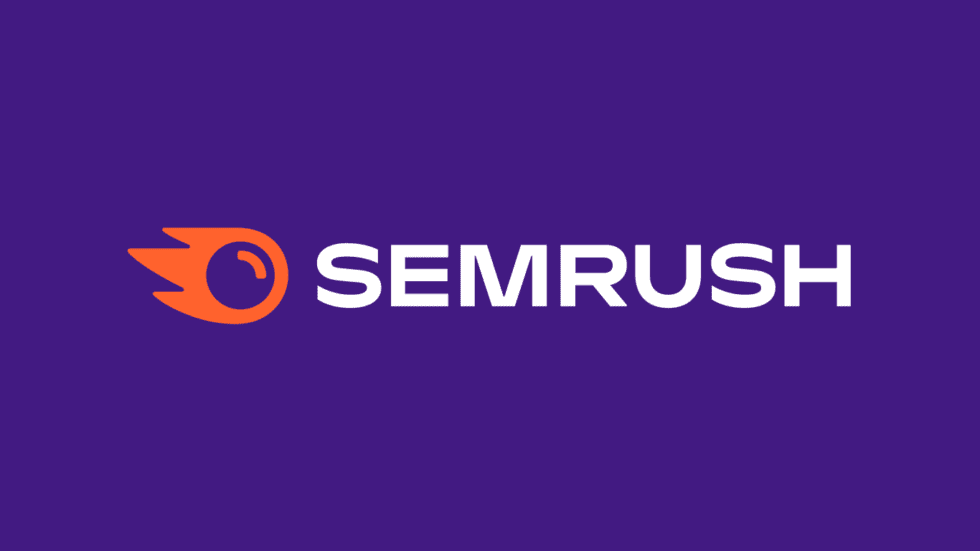 keyword research and online ranking data, including metrics such as search volume, Keyword research and cost per click.
Boost your organic traffic with Surfer SEO. Surfer will give you an SEO workflow to boost your organic traffic. Expert SEO Guidance.
From SEO to paid advertising to content marketing and even social media marketing. We are a full service agency that drives results. Get A FREE blog post
WordPress Designs and Themes

The world's most popular mobile-responsive themes and design framework for WordPress built using the trusted Genesis Framework.
Fast, lightweight theme framework focused on speed, security, and mobile-friendliness. Use with child themes for ultimate customization. (premium)
Elements opens up a world of creative possibilities for your design projects. Download WordPress themes, graphics, and more elements for your projects.
Marketplace to buy graphics, photos, templates, WordPress themes, fonts, and more.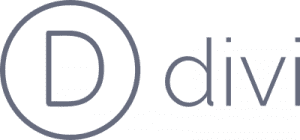 Divi isn't just a WordPress theme, it's a complete design framework that allows you to design and customize every part of your website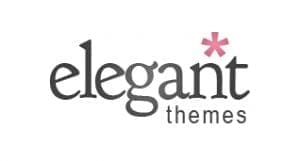 Home of Divi, the most popular WP theme in the world. Give it a free test drive today. Join Elegant Themes and find out why 550,000 happy customers choose Divi.
Enjoy these smart small business resources to run and grow your business.
Want to discover more great tools? Here are my Best of Software articles, Software Reviews and Tutorials   
Is Your Marketing Taking You Away From The Things You Love?
What if you could get amazing results from your marketing without spending more time, more money, AND it was easy and predictable? Sean and I have suffered through it too, and we found the answer...
I 
help entrepreneurs (like you) use digital marketing to get more clients + make more money. And I make it easy!
You don't need crazy tech skills, buckets of cash, or dedicated staff to market your business. You don't even need a lot of time.
What you need is to be SMART.
DELIVERED TO YOUR INBOX
from your Digital Marketing Coach Torie Mathis!
Let's get SMART!

*Posts may contain affiliate links. If you use these links to purchase, I may earn a commission at no additional cost to you.