You want to learn how to use digital marketing to grow your business but…
Most digital marketing tutorials and training videos are made for digital marketers, not for business owners. 
You don't need the most in-depth, technical info on email marketing or social media strategy. You need to know enough to get done what you need to, implement it and get results fast. 
That's why my Free digital marketing videos deliver the goods you need in a quick, easy-to-understand, actionable way.
Free Digital Marketing Videos
Learn the Basics for growing your business with Digital Marketing
I want to help you with your small business Digital marketing
I've spent years figuring it all out myself, spending thousands on courses, conferences, training, and books. I've wasted time, money, and resources. BUT you don't have to.
I created Smart Digital marketing Course for You
To make it easy for you to find the information you need, meeting you at your skill level, and giving you step-by-step, start-to-finish instructions, templates, and resources that take less of your time and give you more of the results you want.
Since starting my 7-figure marketing agency in 2007 I've spoken with so many business owners with a desire to learn how to market their business, to learn social media and digital marketing – good people just like you – who were getting stuck and needed more help in their pursuit of growing a business they love without wasting any more time, money or sanity.
And now you can.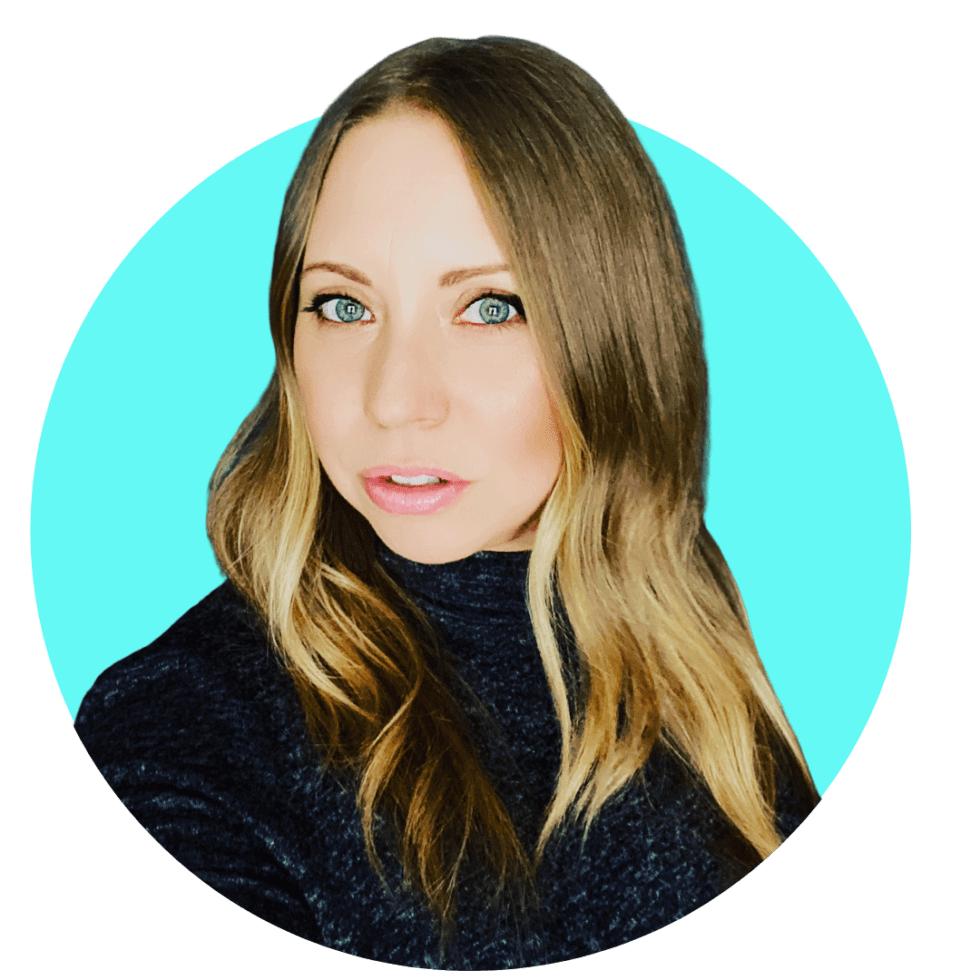 Your Digital Marketing coach
I help entrepreneurs, authors, and coaches, like you, grow your business with smart digital marketing strategies.
You don't have to be the expert. 
We show you what to do and how to do it so you can build sustainable digital assets that will continue to bring you more leads, customers, and profits for years to come.
We'll share all of our Marketing Agency secrets, shortcuts, templates, and resources so you get results in the shortest time possible. And we are not just digital marketers, we are business owners too, that have built successful businesses from the ground up with these exact techniques.

I 
help entrepreneurs (like you) use digital marketing to get more clients + make more money. And I make it easy!
You don't need crazy tech skills, buckets of cash, or dedicated staff to market your business. You don't even need a lot of time.
What you need is to be SMART.
DELIVERED TO YOUR INBOX
from your Digital Marketing Coach Torie Mathis!
Let's get SMART!

*Posts may contain affiliate links. If you use these links to purchase, I may earn a commission at no additional cost to you.