Tired of your marketing getting little results?
Get the 5 steps to get more subscribers, engagement, and SALES this week! (And make it EASY!)
How Daily Habits Can Help You Reach Your Goals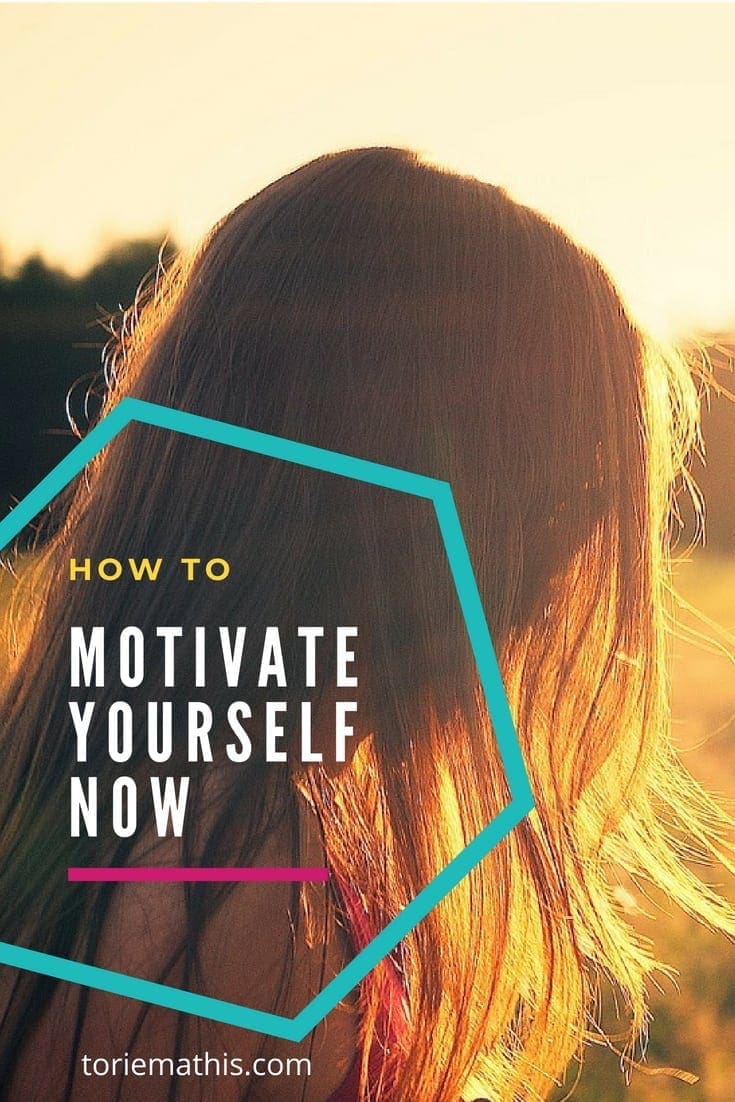 Do you rely on others to motivate you or have you found a way to motivate yourself?
Usually, motivation from others is short lived. However, self-motivation tends to be different. It not only lasts longer but it gives us more of a push to reach what we really want.
If you have difficulty motivating yourself, there are a few daily habits that I found really work to get me going.
Whether you are trying to build a new business or get in better shape, these daily habits will help you reach your goals quicker.
Daily Habits
1. Love Yourself
Each morning provides the perfect opportunity for you to accept who you are!
It's important to love yourself and what you've become. This the first step to being self-motivated. Each morning reaffirm that you are perfect and you accept yourself just the way you are right now. It may seem silly at first, but this small affirmation can make a huge difference in your life.
Remind yourself that you're here for a bigger mission of which you might not yet be aware of. Doing this every day allows for loving yourself to be engrained in your soul.
2. Accept where you are right now
Believe that you're exactly where you should be at this exact moment.
When you accept where you are you also accept your ability to get things done, and that increase your motivation to do more. Keep in mind that being comfortable where you are doesn't mean you shouldn't strive for greater success.
Every few days, jot down a list of things you've achieved, whether big or small. Combine them at the end of the month and take an overall look at your awesomeness!
3. Surround yourself with positive energy
Positive energy can come from the things you do and the people you hang out with. When you're surrounded by positive energy, you are more likely to be positive and motivated toward your goals.
Some ways to increase your positive energy:
Watch movies that uplift and empower you.
Do things with your friends that are encouraging.
Put yourself in situations that make you smile.
4. Practice Random Acts of Kindness
When you help others, you tend to feel better about yourself and about life in There is something that happens in your heart and mind that makes you feel more inspired and motivated.
5. Focus on smaller goals
Trying to tackle too much to quickly can leave you feeling overwhelmed and unmotivated. Try instead taking your big goals and break them up into smaller bite-sized chunks. When you are able to celebrate wins, you will be motivated to do even more.
6. Model Athletes
Approach these daily habits in the same way as a professional athlete approaches a training day.
What are your goals for today?
What will you do when you hit each goal?
What will you focus on when you feel like quitting?
You are the single most influential motivating force in your life. Make sure you are using this superpower and not waiting around for the motivation and encouragement of anyone else.
You have the power to take on all of your goals, big and small, and accomplish your dreams.
Try these daily habits this week to get your mo' stoked to high gear.
Here's to creating the life you LOVE!
About Digital Marketing Expert Torie Mathis
Torie Mathis helps entrepreneurs, like you, use digital marketing to grow your business without wasting time, money, or your sanity.  She is a best-selling author, Army veteran, speaker + trainer, and your digital marketing coach. You don't need crazy tech skills, buckets of cash, or dedicated staff to market your business. In fact, you don't even need a lot of time. What you need is to be SMART.
Torie hosts SMART AF, a show for non-techy entrepreneurs looking to grow their business, with her husband Sean and is the creator of SMART AF Magazine. Learn from Torie at the Smart Arsenal and on her channel.
What do you think? Let's talk! Leave a comment.
I help entrepreneurs (like you) use digital marketing to get more clients + to make more money. And I make it easy! 
You don't need crazy tech skills, buckets of cash, or dedicated staff to market your business. You don't even need a lot of time.
What you need is to be SMART.
DELIVERED TO YOUR INBOX
from your Digital Marketing Coach Torie Mathis!
Let's get SMART!