Tired of your marketing getting little results?
Get the 5 steps to get more subscribers, engagement, and SALES this week! (And make it EASY!)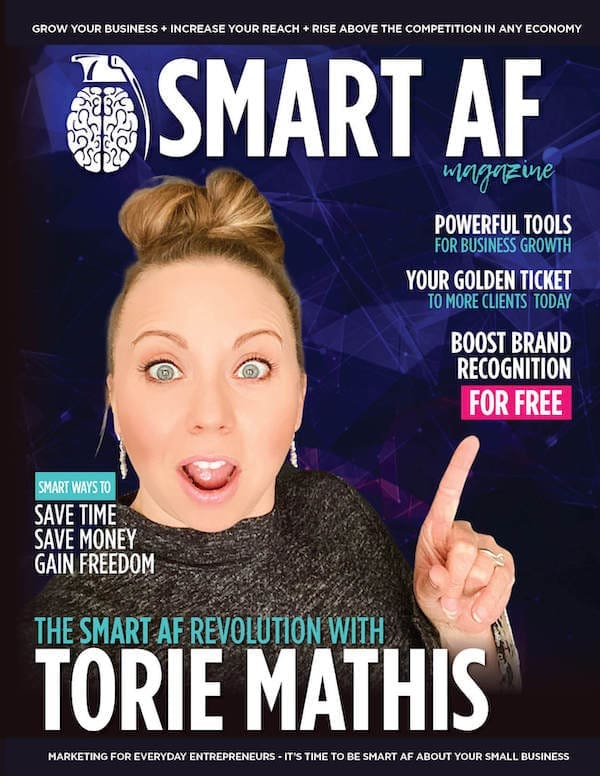 Torie Mathis in the Media
For years, Torie has been the media…she has published hundreds of custom real estate magazines and managed the distribution of over 400k copies per month to locations around the US, as the assistant publisher.
She created and launched a highly successful niche magazine that boasts over 100k+ subscribers and brings in thousands of fresh new leads each and every month for her client.
She has also designed and created dozens of magazines for small businesses around the globe as a way for them to stand out in their market.
She has even created her own stand-out magazine as a popular lead magnet for her business.
She is a true believer in the power of harnessing your personal brand with the power of media, especially the media you create and own.
Custom Magazines by Torie Mathis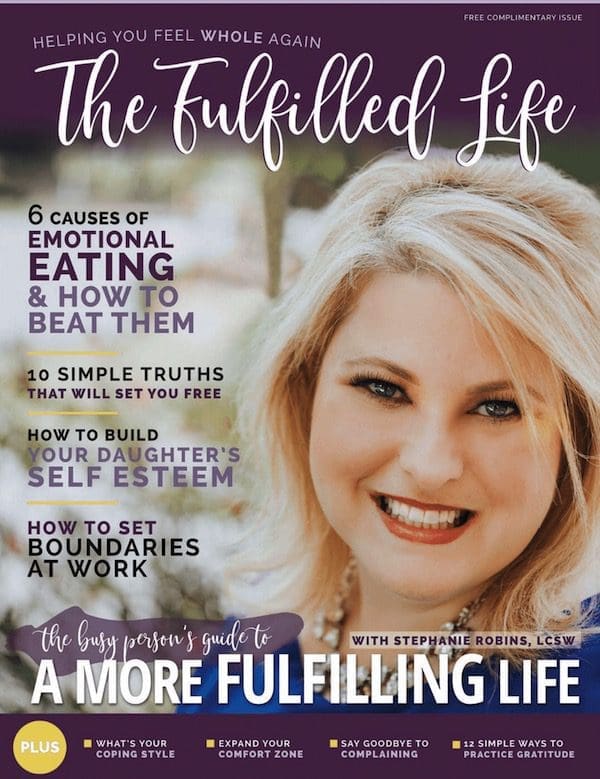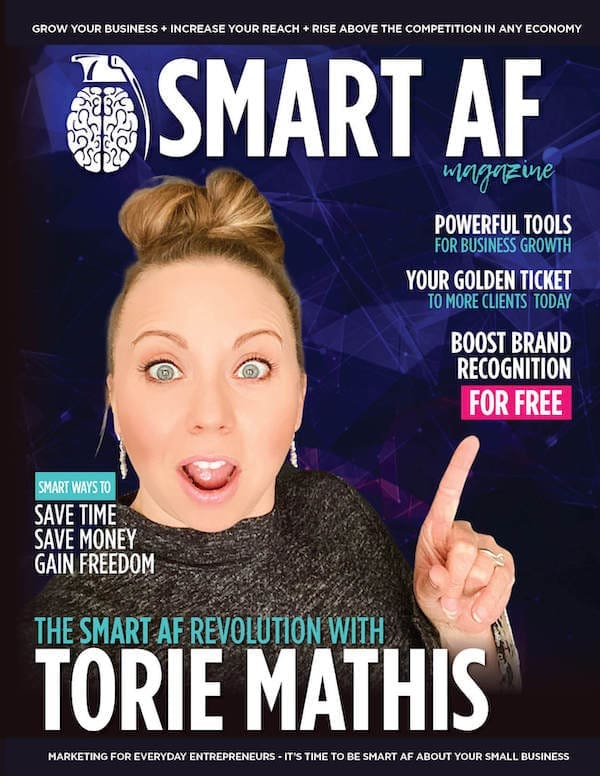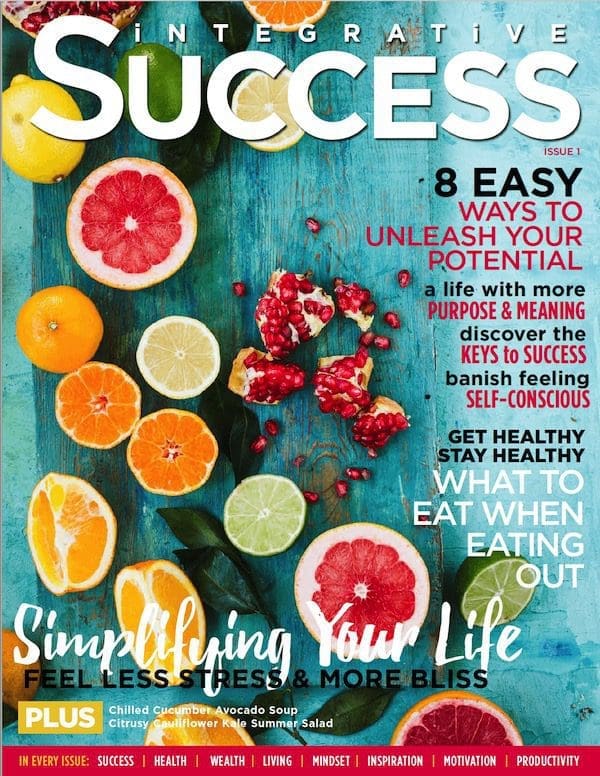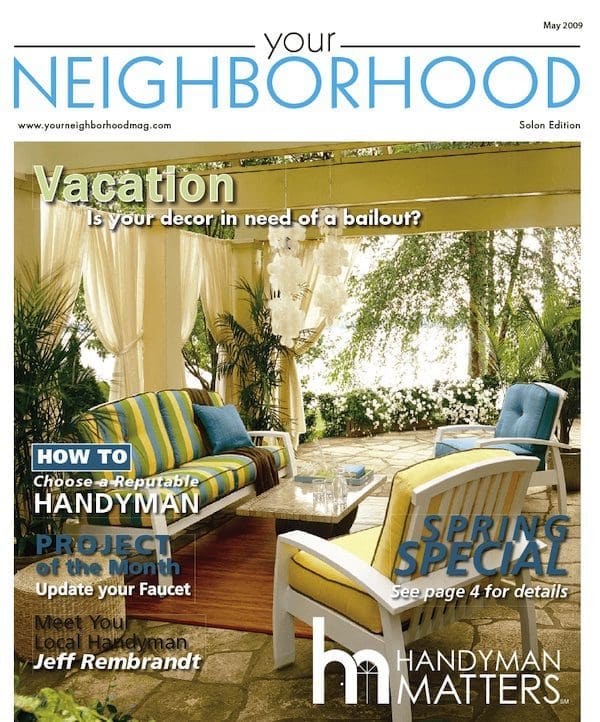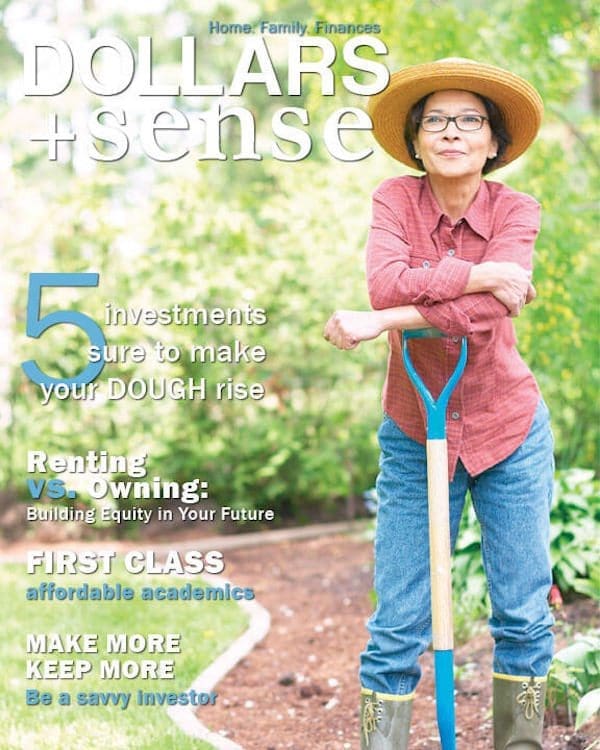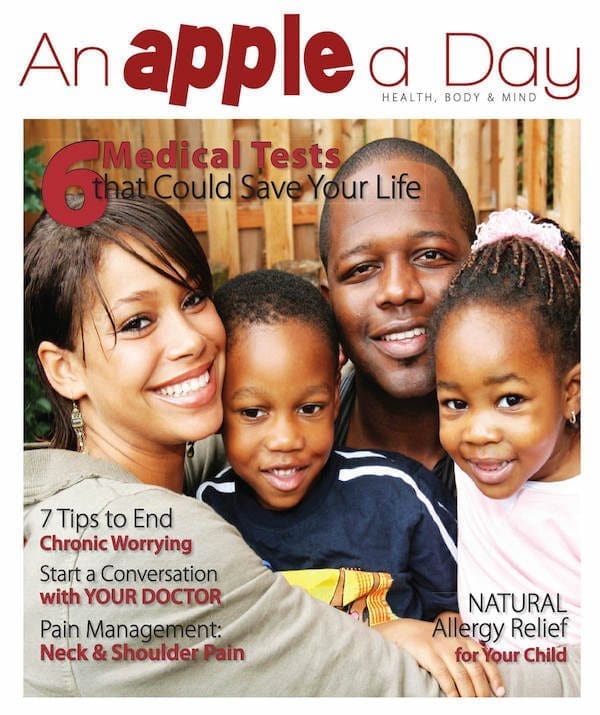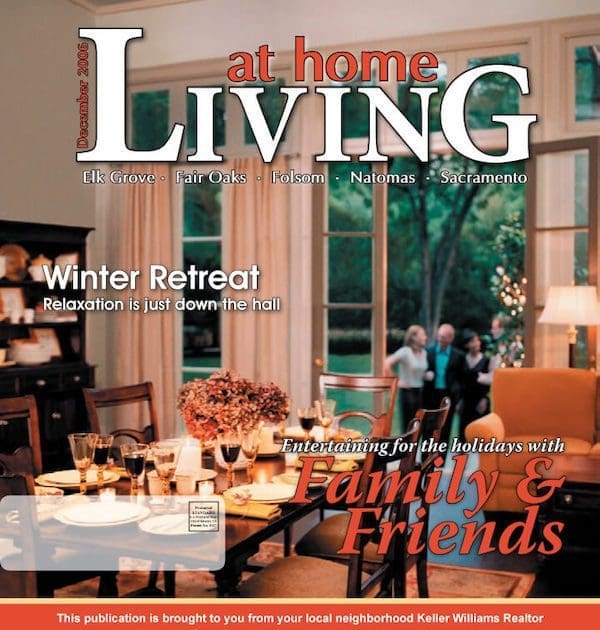 Torie Mathis – Video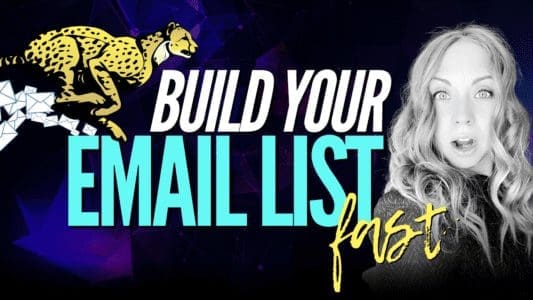 Torie Mathis has a popular YouTube channel where she teaches digital marketing, creates tech and software tutorials, and helps small business owners and solopreneurs market their business smarter.
The Smart AF Podcast
Torie Mathis is joined by her husband, Sean Mathis, fellow entrepreneur and Founder of Miles Through Time Automotive Museum to talk marketing strategy, small business, raising kids, working together, accomplishing big goals, and of course, how to work Smart AF.
Stages Across the World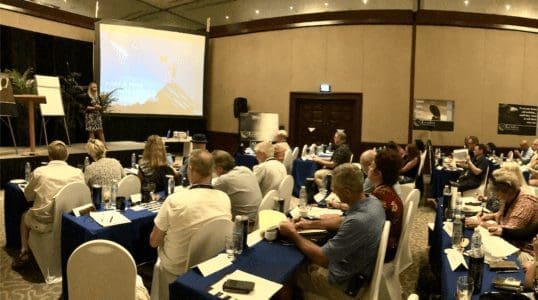 Torie Mathis has spoken on stages across the world, teaching digital marketing, productivity, and tech hacks. She has spoken at conferences and events from the International Executive Coaches Retreat to the National League of Junior Cotillions and has trained organizations from United States Army Europe Family Readiness Groups to her local Chamber of Commerce.
I 
help entrepreneurs (like you) use digital marketing to get more clients + make more money. And I make it easy!
You don't need crazy tech skills, buckets of cash, or dedicated staff to market your business. You don't even need a lot of time.
What you need is to be SMART.
DELIVERED TO YOUR INBOX
from your Digital Marketing Coach Torie Mathis!
Let's get SMART!

*Posts may contain affiliate links. If you use these links to purchase, I may earn a commission at no additional cost to you.