Tired of your marketing getting little results?
Get the 5 steps to get more subscribers, engagement, and SALES this week! (And make it EASY!)
Quotes for a Successful Entrepreneur
Are you looking for some motivation? Some inspiration for your entrepreneurial journey?
I have 30 of the best success quotes that will motivate, inspire and get you rocketed to reach your goals.
Best Success Quotes
The way to get started is to quit talking and begin doing.

Walt Disney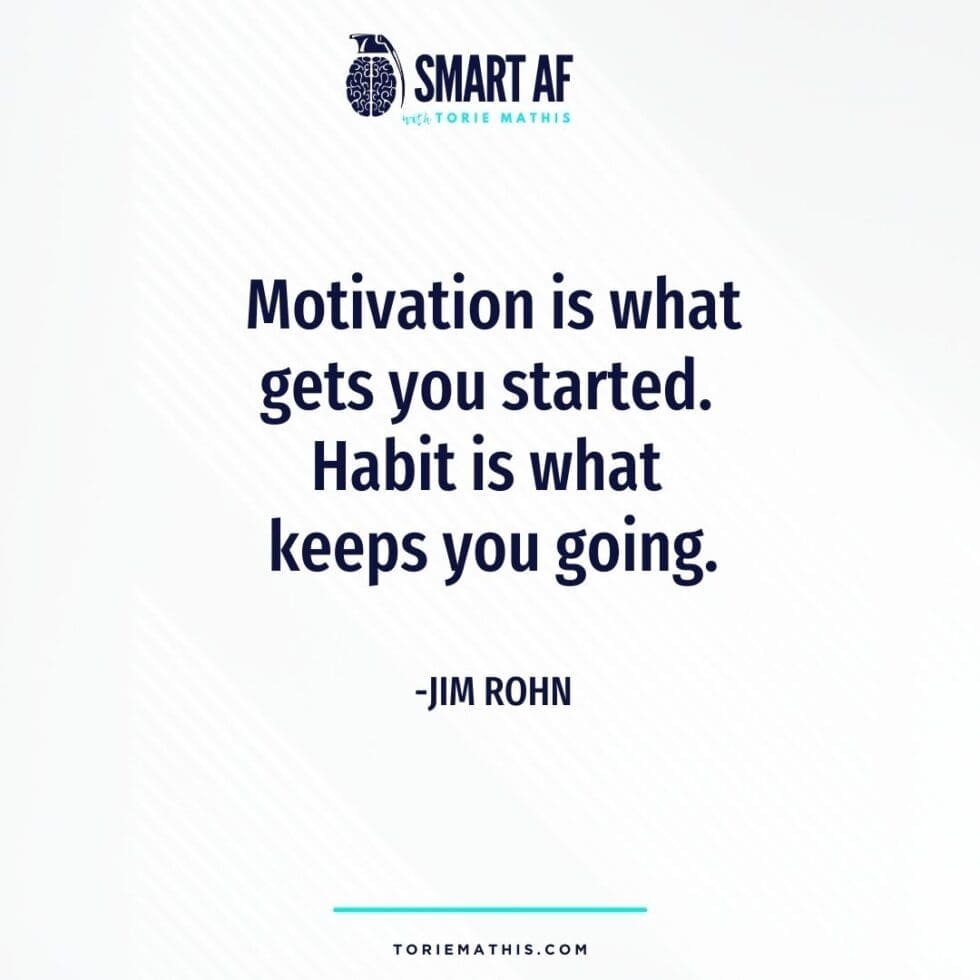 Motivation is what gets you started. Habit is what keeps you going. 

Jim Rohn
It doesn't matter how many times you have failed. You only have to be right once. 

Mark Cuban
The greatest accomplishment is not in never falling, but in rising again after you fall. 

Vince Lombardi
I have not failed. I've just found 10,000 ways that won't work.

Thomas Edison
It's fine to celebrate success, but it is more important to heed the lessons of failure.

Bill Gates
In the world of business, the people who are most successful are those who are doing what they love.

Warren Buffett
Success is not final, failure is not fatal: it is the courage to continue that counts.

Winston Churchill
I learned to always take on things I'd never done before. Growth and comfort do not coexist.

Virginia Rometty
Don't be afraid to give up the good to go for the great. 

John D. Rockefeller
Success usually comes to those who are too busy to be looking for it. 

Henry David Thoreau
I never dreamed about success. I worked for it. 

Estée Lauder
Business opportunities are like buses: there's always another one coming.

Richard Branson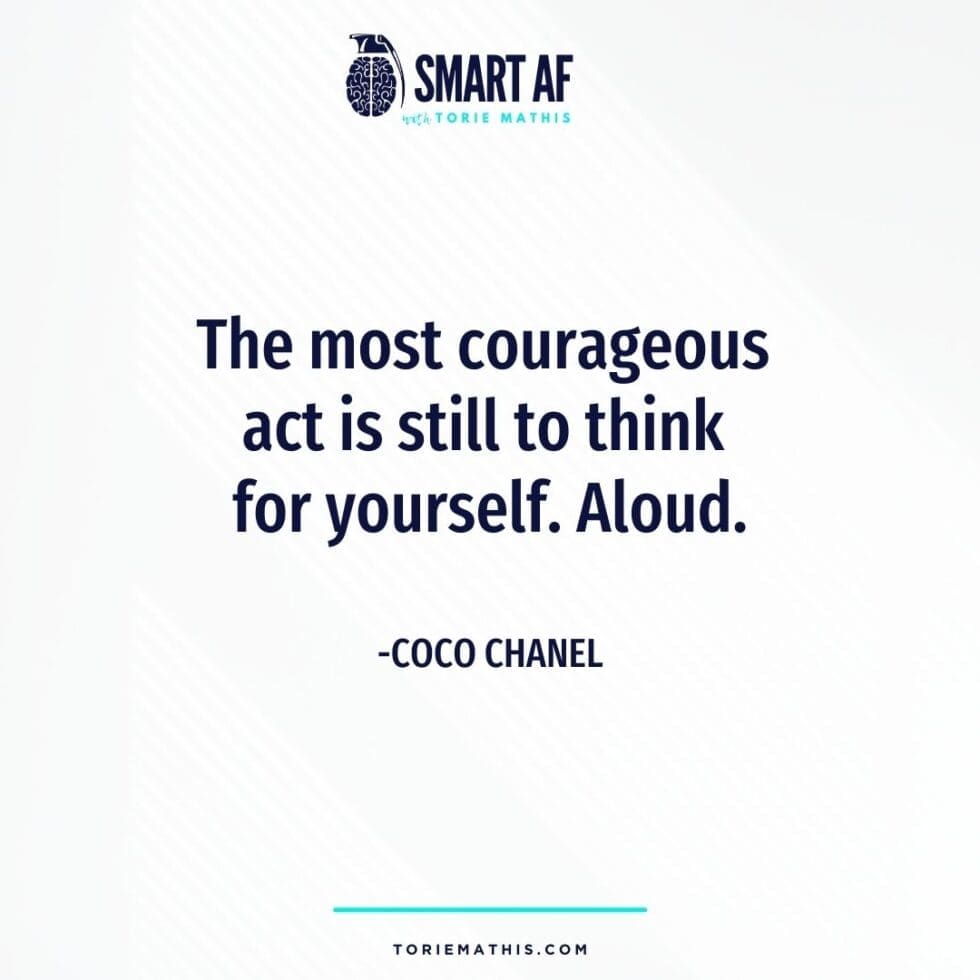 The most courageous act is still to think for yourself. Aloud.

Coco Chanel
The people who are crazy enough to think they can change the world are the ones who do.

Steve Jobs
When something is important enough, you do it even if the odds are not in your favor.

Elon Musk
Strength and growth come only through continuous effort and struggle.

Napoleon Hill
Passion is energy. Feel the power that comes from focusing on what excites you.

Oprah Winfrey
Develop a passion for learning. If you do, you will never cease to grow.

Anthony J. D'Angelo
I have no special talents. I am only passionately curious.

Albert Einstein
Startups are the truest passion projects. 

Vinay Kanchan
Vision without action is a daydream. 

Karthik Shankar
Life is like riding a bicycle. To keep your balance, you must keep moving.

Albert Einstein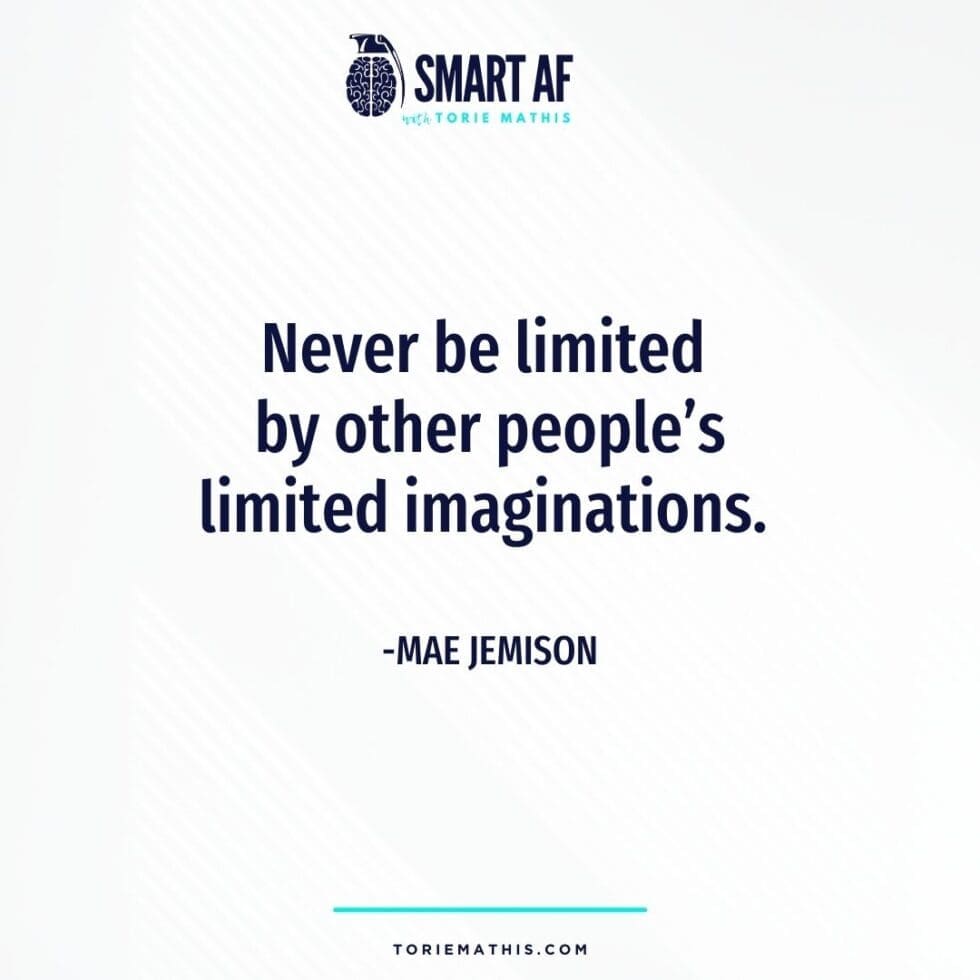 Never be limited by other people's limited imaginations.

Mae Jemison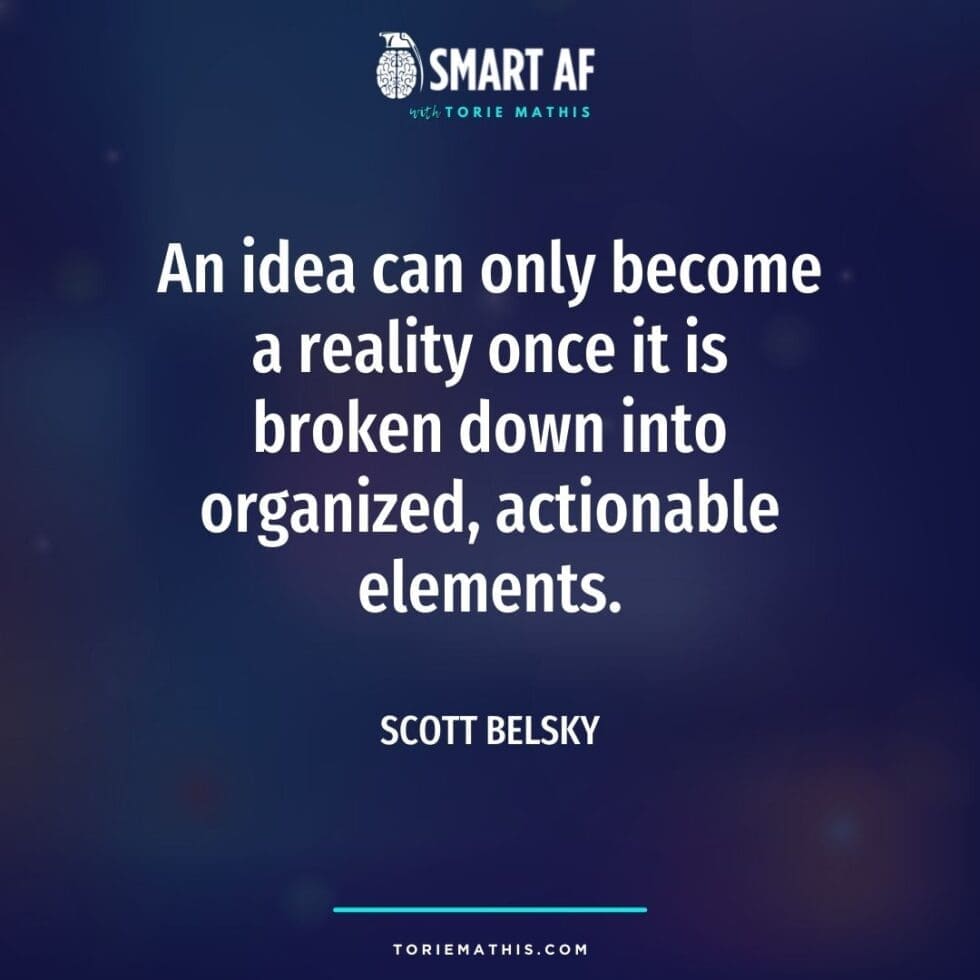 An idea can only become a reality once it is broken down into organized, actionable elements.

Scott Belsky
Life is short, and it's up to you to make it sweet.

Sadie Delany 
There is no better measure of your values than how you spend your time.

Scott Belsky
Don't pass up something that's attractive today because you think you will find something better tomorrow.

Warren Buffett
If you don't love what you do, you won't do it with much conviction or passion. 

Mia Hamm
People often say that motivation doesn't last. Well, neither does bathing, that's why we recommend it daily.

Zig Ziglar
I hope these quotes for a successful entrepreneur from successful, driven people have you inspired to more successful in your entrepreneur journey.
Entrepreneur success can be whatever you want it to be so get going and find yours. When you succeed on your own terms, you're already ahead of the game.
Here's to your entrepreneurial success!
About Digital Marketing Expert Torie Mathis
Torie Mathis helps entrepreneurs, like you, use digital marketing to grow your business without wasting time, money, or your sanity.  She is a best-selling author, Army veteran, speaker + trainer, and your digital marketing coach. You don't need crazy tech skills, buckets of cash, or dedicated staff to market your business. In fact, you don't even need a lot of time. What you need is to be SMART.
Torie hosts SMART AF, a show for non-techy entrepreneurs looking to grow their business, with her husband Sean and is the creator of SMART AF Magazine. Learn from Torie at the Smart Arsenal and on her channel.
What do you think? Let's talk! Leave a comment.
I help entrepreneurs (like you) use digital marketing to get more clients + to make more money. And I make it easy! 
You don't need crazy tech skills, buckets of cash, or dedicated staff to market your business. You don't even need a lot of time.
What you need is to be SMART.
DELIVERED TO YOUR INBOX
from your Digital Marketing Coach Torie Mathis!
Let's get SMART!