Smart Digital Marketing Tools
Course Launch Planner & Guide
If you want to have a successful challenge, BootCamp, or course launch and don't want to miss a step, then this is the guide and planner for your business.
The Course Launch Guide and Planner is a digital and printable product to help you:
– Set goals for your launch
– Find your ideal client for your launch
– Create a prelaunch schedule
– Create a prelaunch posting schedule
– Create a successful launch map
– Create a daily launch task list
– Create a post-launch follow-up plan
– Analyze how your launch went
– Know what to improve for the next launch
The Course Launch Guide and Planner is for any coach, consultant, creative service professional, or entrepreneur looking to:
– Establish yourself as an expert
– Solidify know, like, and trust
– Fill your course or challenge
– Save time and money
– Automate your sales process
– Build relationships with your audience
Great for any entrepreneurs wanting to plan and execute a successful course, challenge, or bootcamp launch.
See how your course can work as a powerhouse in your marketing when you know the 5 keys to SMART marketing.
With this BONUS, you'll be able to:
– Get more leads
– Sell more of your products
– Connect your marketing efforts
– Use your time better
– Stop wasting marketing $$$
– Feel in control of your marketing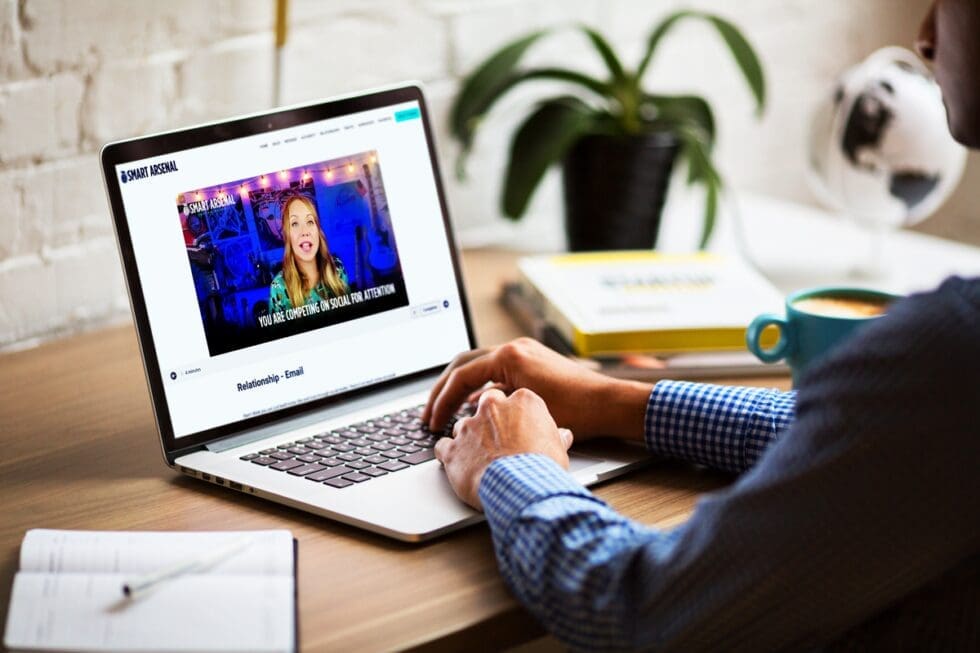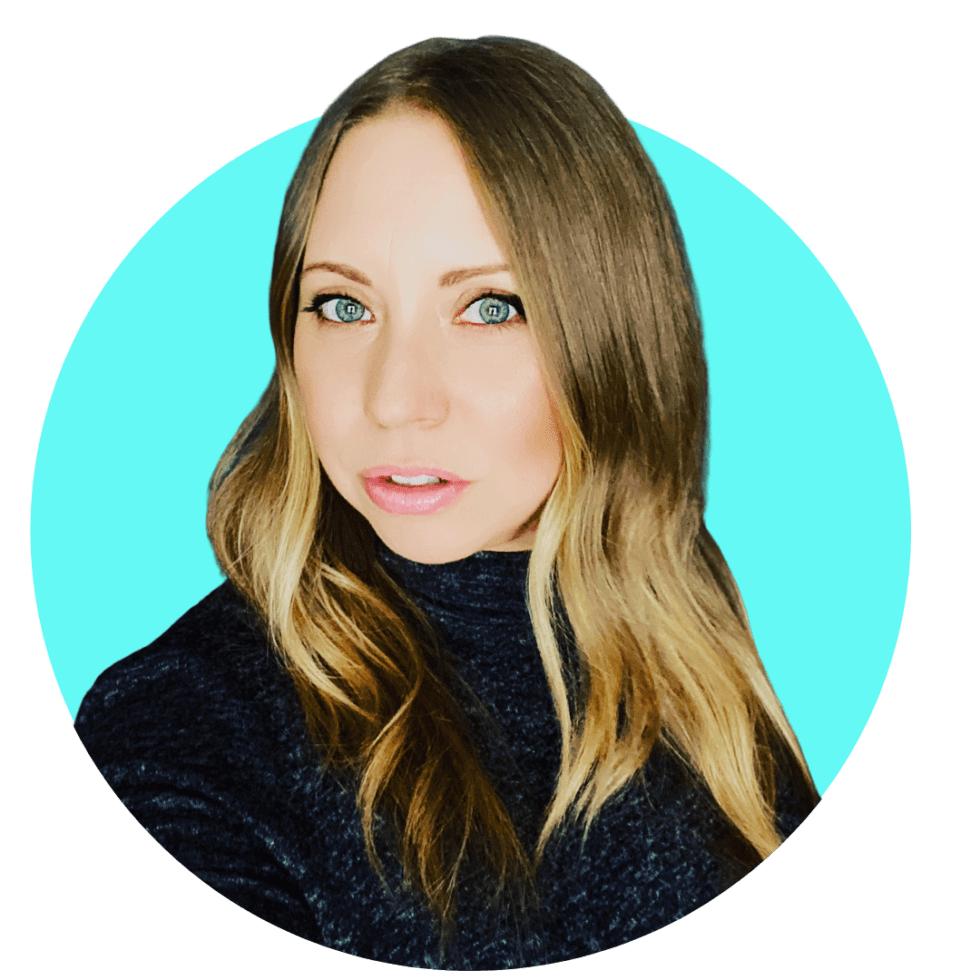 "I've helped thousands of small business owners as a marketing agency owner and marketing coach, and my husband and I are business owners, both online and brick and motor. We know the struggles business owners have to get their business in front of more people. We are sharing all of our secrets, shortcuts, and resources."
Torie Mathis, Your Digital Marketing Coach
Course Launch Planner & Guide | Launch Worksheets | Challenge Launch Schedule | Small Business Marketing Tool
You have two options to purchase this planner. Get instant access to just this planner or…
Join the Smart Arsenal and get access to all planners, courses, and more when you join Bravo Company.
Trying to figure out tech tools and marketing strategies and then making them all actually work is a pain, I know.
I spent 15 years figuring it out myself, spending thousands on courses, conferences, training, and books. I've wasted time, money, and resources. BUT you don't have to.
That is why I've made it easy with step-by-step, start-to-finish instructions you need to get results fast. So you take less of your time and get more of the results you want.
Stop trying to figure it out alone. Let's do it together.
– Torie Mathis, your digital marketing coach
Entrepreneur, Best-Selling Author, US Army Veteran

"If you are looking to remove the stress and frustration in growing your business with the social media madness… you would be well served to reach out to Torie, she gets this playing field and wins."
"Torie Mathis is a master at creating new and different ways to tap into the Digital Marketing space. She is not only a creative thinker, but an innovator as well, and she does it from a position of experience in the trenches… in other words, she's paid her dues, learned her lessons, tips and tricks, and is consistently evolving her craft to help you get better results! Please allow me to highly recommend Torie Mathis as your "Go To" Digital Marketing Expert in this overcrowded digital world!"
"Torie is the most fun person to work with about digital marketing. She makes it look easy even if it is not… and she makes you come out and shine!"
Digital Marketing Planners
Is Your Marketing Taking You Away From The Things You Love?
What if you could get amazing results from your marketing without spending more time, more money, AND it was easy and predictable? Sean and I have suffered through it too, and we found the answer...
I 
help entrepreneurs (like you) use digital marketing to get more clients + make more money. And I make it easy!
You don't need crazy tech skills, buckets of cash, or dedicated staff to market your business. You don't even need a lot of time.
What you need is to be SMART.
DELIVERED TO YOUR INBOX
from your Digital Marketing Coach Torie Mathis!
Let's get SMART!

*Posts may contain affiliate links. If you use these links to purchase, I may earn a commission at no additional cost to you.