Tired of your marketing getting little results?
Get the 5 steps to get more subscribers, engagement, and SALES this week! (And make it EASY!)
The Productive Solopreneur – The Battle for Productivity
Every entrepreneur wants to be productive. It feels good to look at something and say, "I created this. I made this. I did this."
To get stuff done.
To check things off your list.
To make a dent in your checklist.
Ah, that feels good.
Productivity may look different to different people, but that feeling is universal.
For one person, creating a great presentation or meeting the needs of a certain client can make them feel incredible. For another person, it may be developing a new service or coming up with a brand new design.
For you, it may be something completely different, but you know that great feeling you get by finishing up a productive day.
But it's not always so easy to do.

The Battle For Productivity
Productivity encourages a real sense of purpose. It offers us a deep feeling of accomplishment that's important for a happy and fulfilled life.
Being productive also gives you the freedom to spend more time with the ones you love and less time worrying about the tasks that are left undone.
If you're looking for more of that sense of purpose and happiness that comes from being productive, then this series can help you focus on the right things to get you there.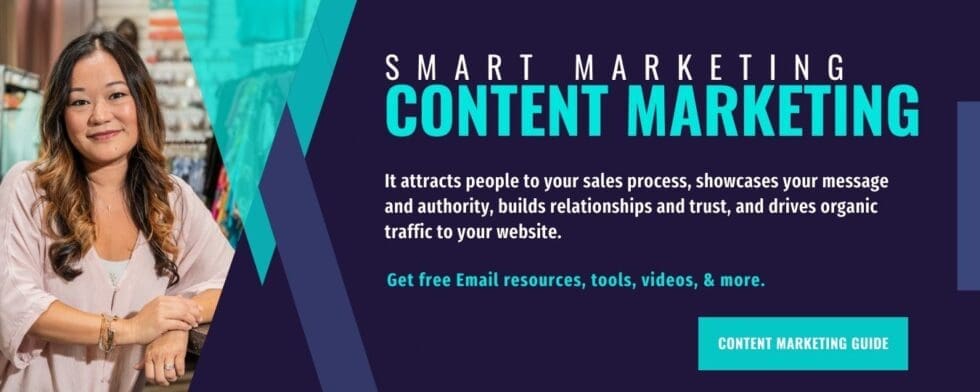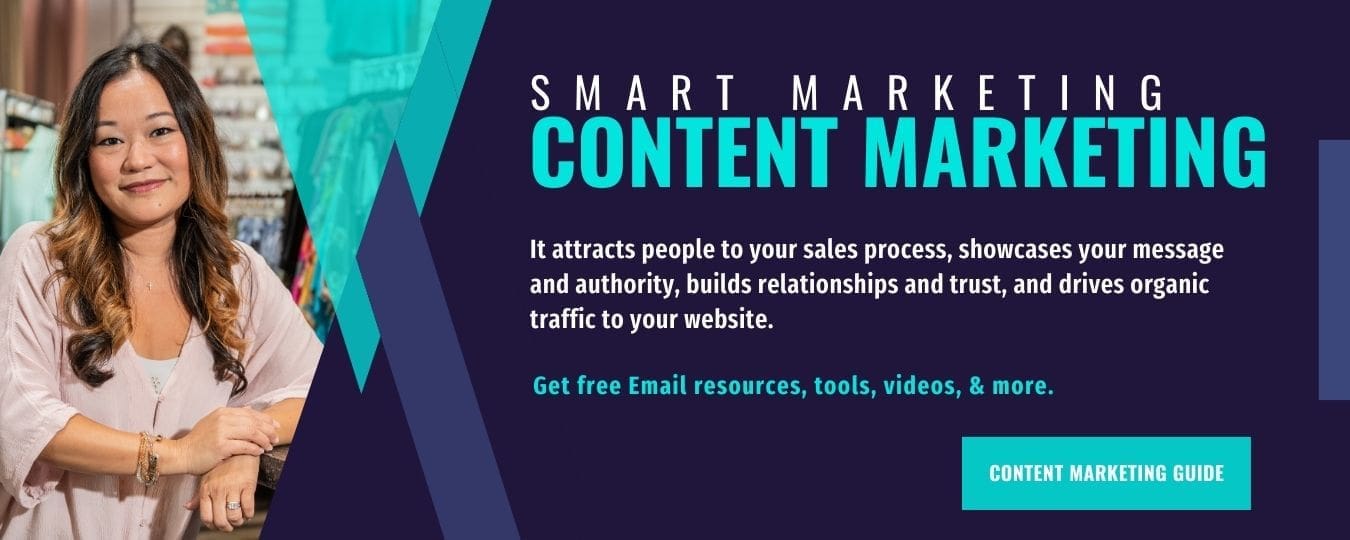 Productivity isn't always an easy task. There are many things that can cause your productivity to sway and even come to a stop completely.
As an entrepreneur, you're constantly battling a thousand distractions that can block creativity and derail a productive morning, afternoon, or evening. These distractions may stem from your personal life, or they may be work-related.
All-day long, you're receiving:
Notifications
Texts
Slack messages
Emails
Social media pings
Calls
And a whole lot more!
Just as you start getting to important matters, your phone dings. It's a new message that you feel like you should probably check. You look at your phone, and the next thing you know, 45 minutes have passed.
You've been sucked into the black hole of social media.
And even if you're able to set aside distractions, you may still feel like you're not really accomplishing anything.
You're busy… but you're not productive.
You're getting things done…
…but you're not getting the right things done.
You answer a lot of emails, reply to a lot of texts, and message a lot of people on Slack…
…but still, come away each day feeling like you didn't accomplish what you wanted to.
Have you ever felt like you were working really hard but getting nowhere?
You go to bed exhausted, wake up exhausted, but you don't feel like you have anything to show for it. You know there has to be a better way, but you just don't know where to start.
The Productive Solopreneur
In this series, you'll discover the 4 keys to productivity.
Systems Over Goals
Early Risers Get it Done
Kill Distractions
Slay Your Dragon
These four keys will help you achieve the sense of accomplishment that you're really striving for. Instead of going to bed feeling defeated, with piles of work still sitting on the table, you can go to bed knowing that you've done enough for the day.
You've put in the work, and you can be fulfilled in what you've completed.
I'll see you in the next video with the first key: Systems Over Goals
The Productive Entrepreneur Series
The Battle for Productivity <- YOU ARE HERE
About Digital Marketing Expert Torie Mathis
Torie Mathis helps entrepreneurs, like you, use digital marketing to grow your business without wasting time, money, or your sanity.  She is a best-selling author, Army veteran, speaker + trainer, and your digital marketing coach. You don't need crazy tech skills, buckets of cash, or dedicated staff to market your business. In fact, you don't even need a lot of time. What you need is to be SMART.
Torie hosts SMART AF, a show for non-techy entrepreneurs looking to grow their business, with her husband Sean and is the creator of SMART AF Magazine. Learn from Torie at the Smart Arsenal and on her channel.
What do you think? Let's talk! Leave a comment.
Is Your Marketing Taking You Away From The Things You Love?
What if you could get amazing results from your marketing without spending more time, more money, AND it was easy and predictable? Sean and I have suffered through it too, and we found the answer...
I 
help entrepreneurs (like you) use digital marketing to get more clients + make more money. And I make it easy!
You don't need crazy tech skills, buckets of cash, or dedicated staff to market your business. You don't even need a lot of time.
What you need is to be SMART.
DELIVERED TO YOUR INBOX
from your Digital Marketing Coach Torie Mathis!
Let's get SMART!

*Posts may contain affiliate links. If you use these links to purchase, I may earn a commission at no additional cost to you.