Are you an entrepreneur who's tired of spending countless hours on marketing, only to see lackluster results? Well, fear not my friend, because we've got just the tools you need to simplify your marketing and take it to the next level!
From sales funnel templates that will guide your customers effortlessly through the buying process, to design templates and planners that will make your content creation a breeze, our page is a one-stop-shop for all your marketing needs. And let's not forget the software and tools that will help you automate and streamline your marketing efforts, leaving you with more time to focus on what you do best: growing your business.
So go ahead, take a look around, and see how these tools can transform your marketing from a headache to a breeze.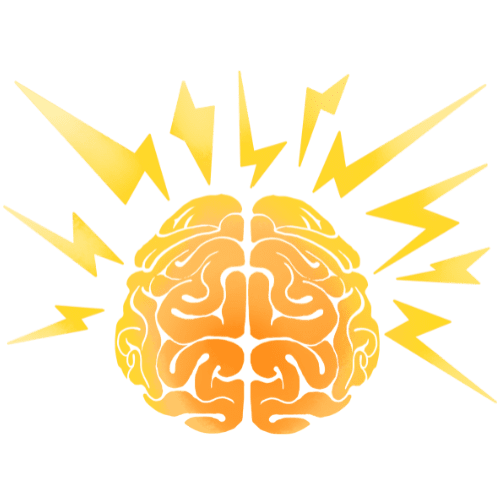 Is Your marketing Smart? 
The best tool you can use is a system that works…that's I why I created the SMART Marketing System so that business owners like you have a marketing system that gets results, without wasting time and money. Find out if your marketing is SMART and learn more about this revolutionary marketing system.
The tools you need to get SMART with your business and marketing
Sales Funnel and Website Templates
Marketing Planners, Guides and Calendars
Industry Kits to Run Your Business A-Z
Software and Tools to Automate and Simplify
Software Reviews and Tutorials
Digital Marketing Courses and Coaching
Sales Funnel and Website Templates
Tired of feeling like you need a degree in computer science just to get your website and sales funnel up and running? We feel you! But fear not, because we've got the solution to all your tech overwhelm woes.
Introducing our ready-made website and done-for-you sales funnel templates! These babies will save you hundreds of hours, tons of stress, and a whole lot of frustration trying to build your own sales funnel and website from scratch.
Our templates are proven, powerful, and designed to help you convert like crazy. Plus, they're so easy to use, even your grandma could figure it out (no offense to grandmas out there, we love you).
So why waste time and energy trying to reinvent the wheel? Try one of our templates today and say goodbye to tech overwhelm for good. Your sanity (and your business) will thank you!
Website Design Templates
When you're starting out, why not fuss less with your website and focus more on your clients. Our website templates comes with everything you need to showcase your service and generate leads and sales. You just edit it yourself using simple tutorial videos.
Get stuck? We are here to help!
Local Business Lead Generation Funnel Templates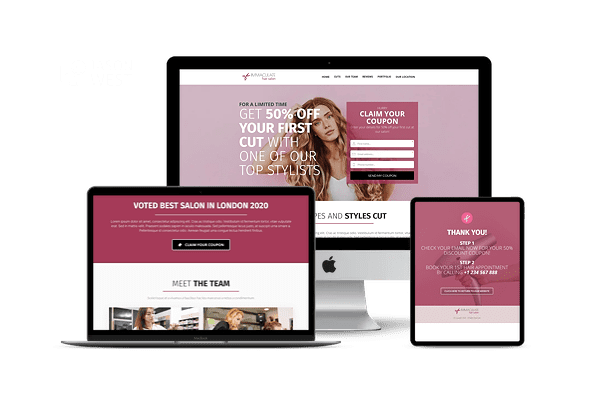 No matter what industry you're in, your business needs leads. Attracting new prospects and moving them through your sales process can be easy and automatic with these lead generating sales funnels. From restaurants to dog groomers, roofers to therapists there is a lead gen funnel that will work for you.
These work great as landing pages for your lead gen ads. 
Webinars, Memberships, Product Launch Funnel Templates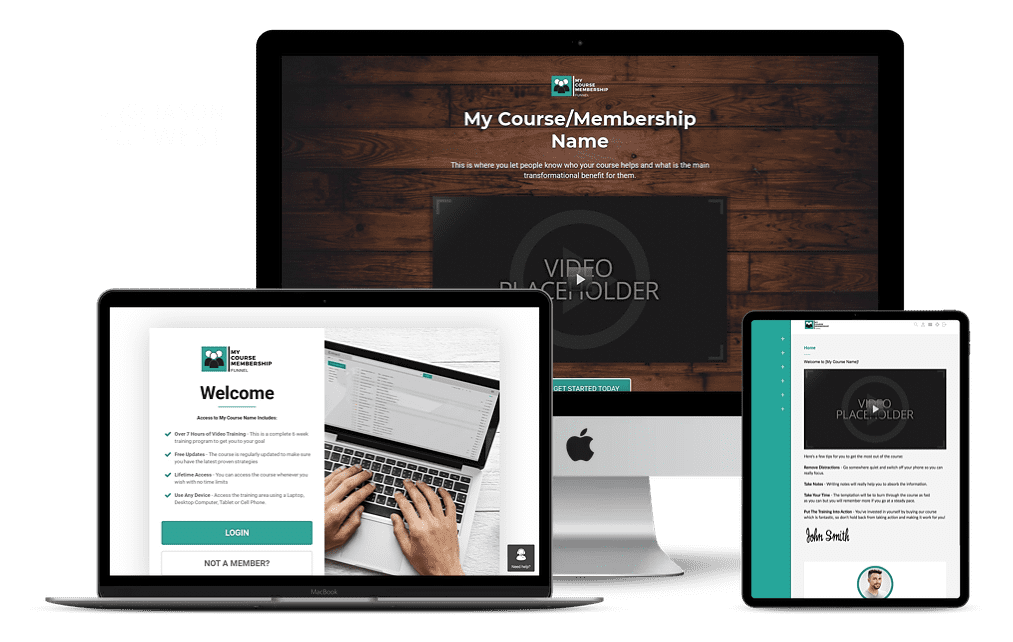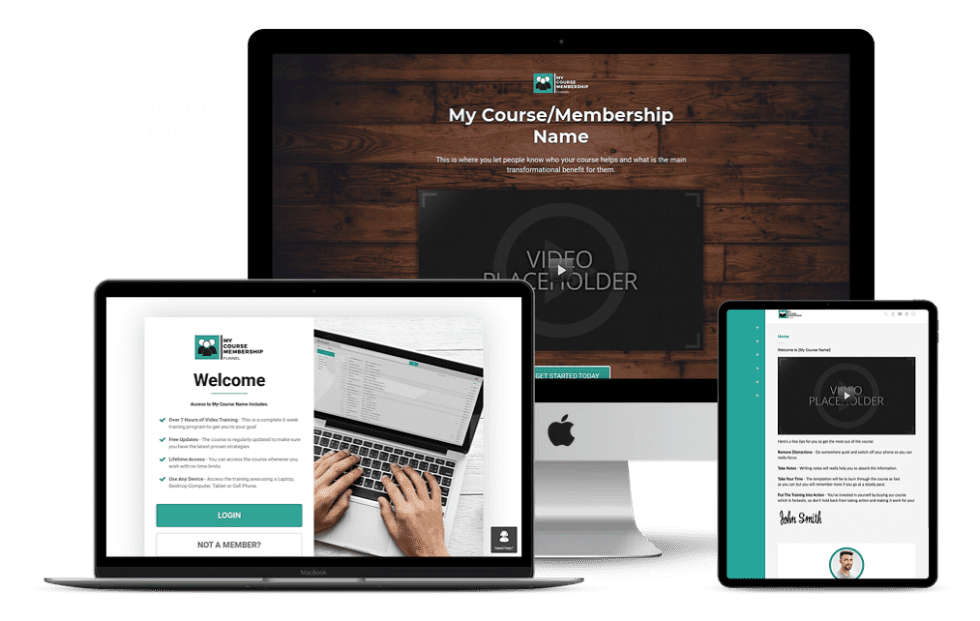 Memberships, webinars, product launches, virtual summits – all excellent marketing strategies AND all technical nightmares. Skip the scary and start with one of these out-of-the-box templates to make your marketing dreams a reality with just a little customization.
Don't let the tech stop you!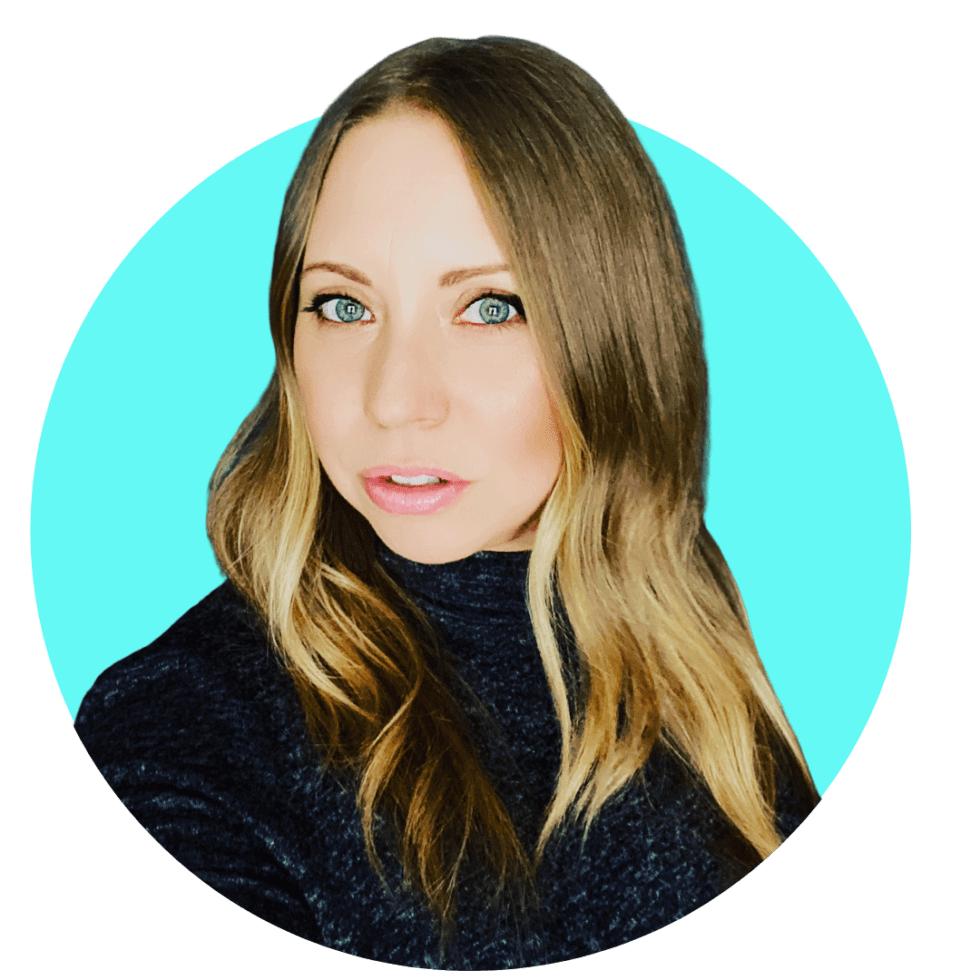 "If you're ready to get serious about getting SMART with your marketing, then you're in the right place. I've helped thousands of business owners improve their traffic and Smart Marketing Strategy. I'm here to break down the steps and give you the tools you need to make it easy and effective. Let's get smart! Let's dive into more tools."
Torie Mathis
Your Smart Marketing Coach
Smart Planners, Guides, and Calendars to Shortcut Your Success
Are you tired of feeling like your marketing efforts are all over the place?
Do you wish there was a way to stay organized, focused, and on top of your game when it comes to social media, newsletter, and well, all of your digital marketing? Well, have no fear, because we've got just the planners and guides you need to make your life a whole lot easier!
But here's the best part: these planners and guides are designed to be as fun as they are effective. With easy to follow fill in the blanks, engaging prompts, and a healthy dose of fun marketing strategies, you'll actually enjoy planning out your marketing strategy (shocking, we know).
So what are you waiting for? Get your hands on these planners and guides today and watch your marketing game skyrocket!
Social Media Planners and Guide
Social media is a huge time suck for many entrepreneurs but it's a must to reach more customers and grow your business. That's why we create these social media planners, guides, and calendars to organize and strategize. Say no to wasting time on social.
Content Creation Planners and Guides
Whether your creating a blog, newsletter, or a full-blown course, using a planner to get organized can make the difference between successful, effective content to a huge waste of time. Check out these guides and planners to get your content to become one of your biggest (and most fun) money-making assets.
Sales and Lead Generation Planners
Want more leads and sales? It's important to stay organized and make sure all your sales "ducks" are in a row. Missing a few small details could be costly, both in time and money. Our sales and lead gen planners will help you ensure no money is left on the table and that your offers are effective, money-makers.
Ready to Make Digital Marketing Work for Your Business?
No Marketing Budget? No Marketing Department? No Problem.
You don't need crazy tech skills, buckets of cash, or dedicated staff to market your business.
In fact, you don't even need a lot of time. What you need is to be SMART.
Best Software to Get the Job Done
See more smart tools we use for ourselves and our clients' marketing and business.
My Grammarly Premium Review: I have used Grammarly for several years and have some pros and cons I want to share with you.
Digital Marketing Courses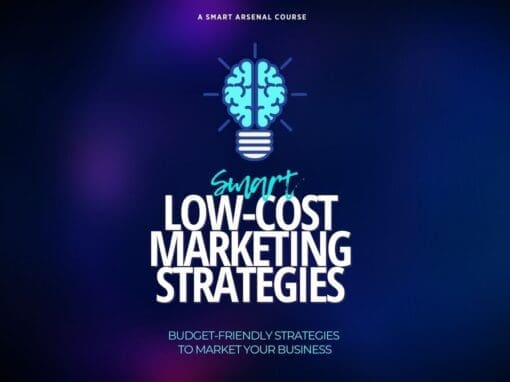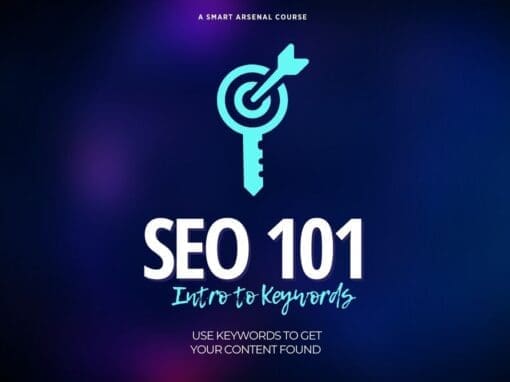 Want some Hands-On Help with your Marketing?
Get Expert Coaching in the Smart Arsenal.
The Smart Arsenal gives you access to one-on-one coaching, office hours, your bespoke SMART Marketing Plan, full access to our Smart AF Funnels and website templates, video training, done-for-you resources, calendars, and more.
It's how to get SMART with your digital marketing.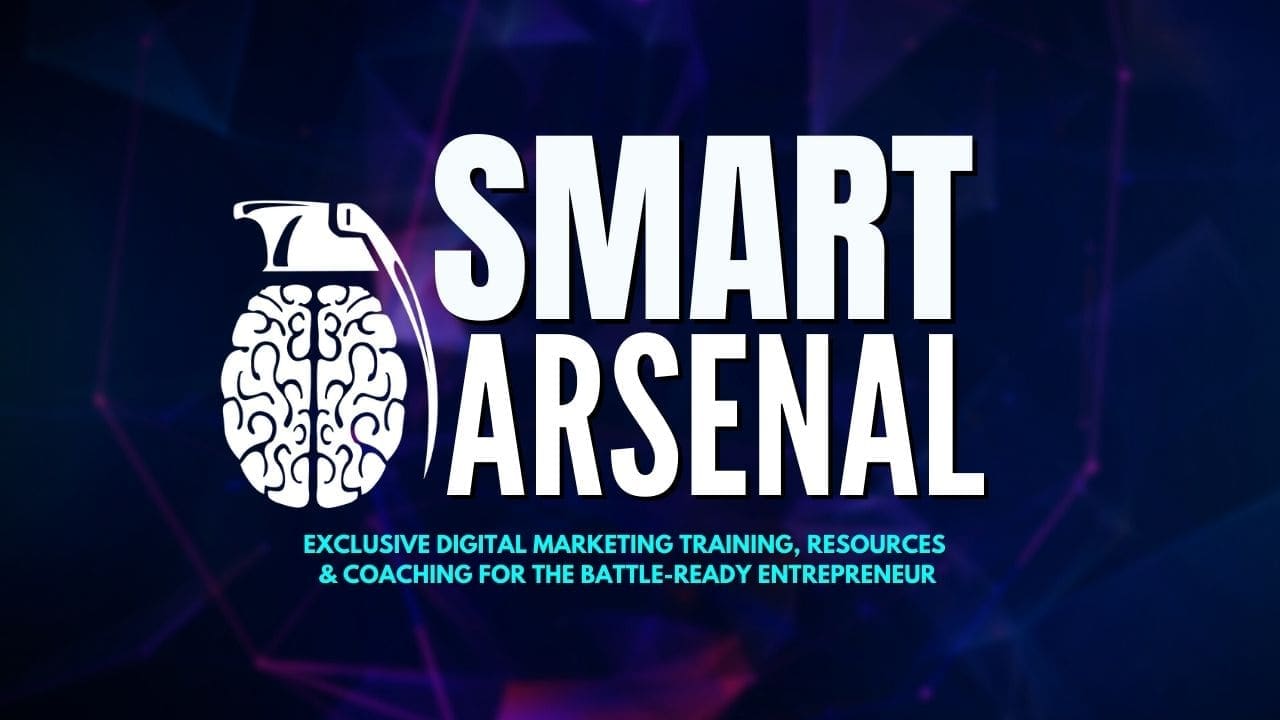 Is Your Marketing Taking You Away From The Things You Love?
What if you could get amazing results from your marketing without spending more time, more money, AND it was easy and predictable? Sean and I have suffered through it too, and we found the answer...
I 
help entrepreneurs (like you) use digital marketing to get more clients + make more money. And I make it easy!
You don't need crazy tech skills, buckets of cash, or dedicated staff to market your business. You don't even need a lot of time.
What you need is to be SMART.
DELIVERED TO YOUR INBOX
from your Digital Marketing Coach Torie Mathis!
Let's get SMART!

*Posts may contain affiliate links. If you use these links to purchase, I may earn a commission at no additional cost to you.